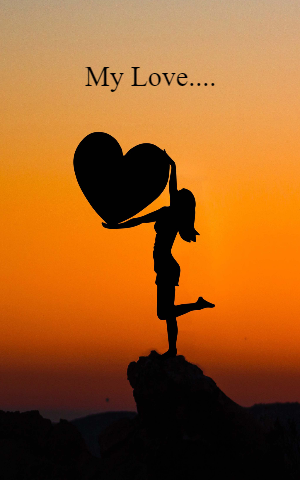 Yashomitra Rath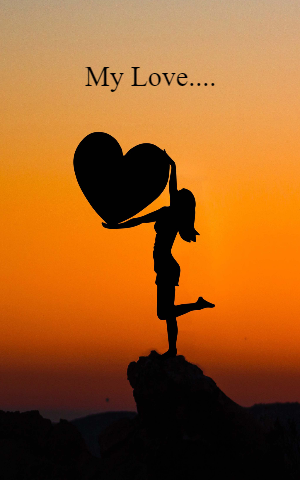 Yashomitra Rath
My Love....
My Love....


---
---
When was the last time I have genuinely smiled?
When I threw open my secrets and never lied?
When I had my introversion defied?
With you, my Love, my little world was re-defined.
Your manners so gentle, your heart so pure,
So energetic and lively, yet immensely mature,
When life brings me down, I can always be sure,
You will be waiting with the perfect cure..
Guarding the sweet kernel of a heart,
You wear this shell of unfathomable courage,
Crowned on the head with a brain so smart,
Which when fiddled with can be real savage..
Home to a calm mind, never ruled by anger,
Whereby some sweet and some sour memories linger,
But a pair of gleeful eyes and a smile so tender,
Adorns and may adorn your face for ever and ever..