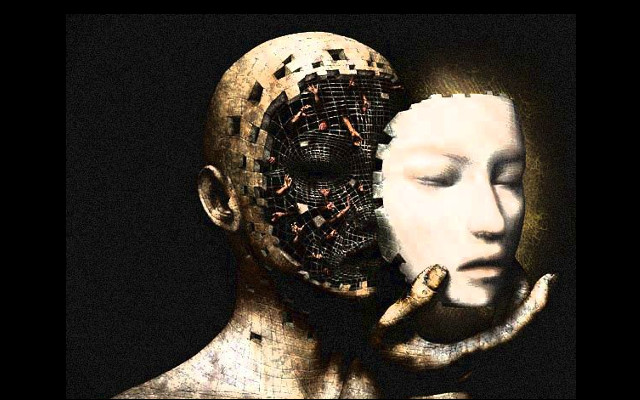 Sandeep Misra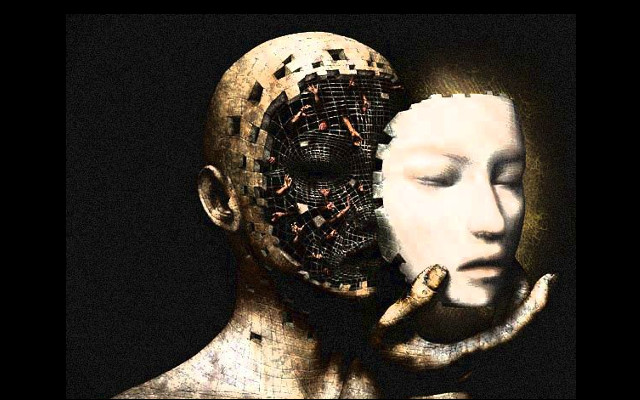 Sandeep Misra
My Ego
My Ego

1 min

13.2K

1 min

13.2K
---
---
I took a deep breath
And dived in the ocean of wealth
Thinking I would become immortal...
Popularity, prosperity, property
Showered by my power
I built a mighty tower (of money)...
Relations, creations (of nature),
ovations seemed tiny to me
For I was mad after money...
The sand slipped
And my situation flipped
In no time, my ego ripped...
The ocean started drying
And I started crying
With the notes (currency) flying...
The world started
Laughing, mocking, grinding me
For they realized my demise...
Relations, creations, ovations
Mattered to me
Yet I lost sight of the three...
My end arrived
Yet no one comes to see me
For my ego killed the three...