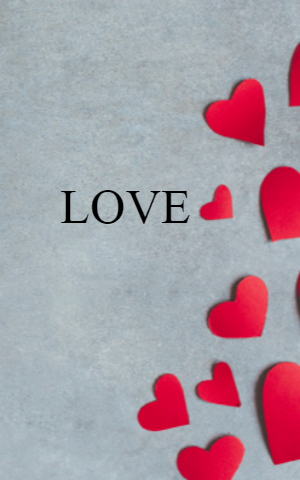 Ajola Ganesan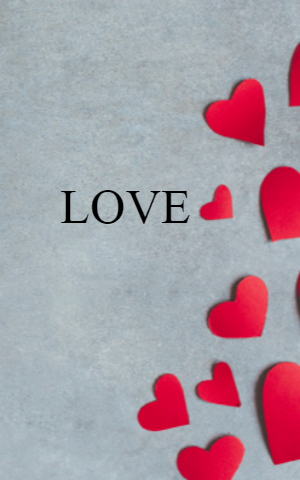 Ajola Ganesan
Love
Love


---
---
Even colors cannot explain,
The meaning of love completely!
The shades of colors,
Badged with honor,
Born to be admired,
Made from the touch
Of his fingers,
Bringing life to art,
Yet the art portrayed will never,
Have a complete meaning of love,
For he always had some,
For himself, for her!
The painting is just a reflection,
Of his love for her,
Yes, artists too love their art,
But he is a drunken man,
Who gives only a glimpse of it,
Never a complete glass of it
For you to taste,
You can have only one sip,
For love is addictive,
Beautiful and too poisonous,
To have all at once!