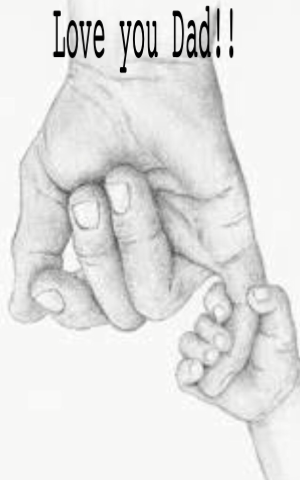 Nishika Chelani📝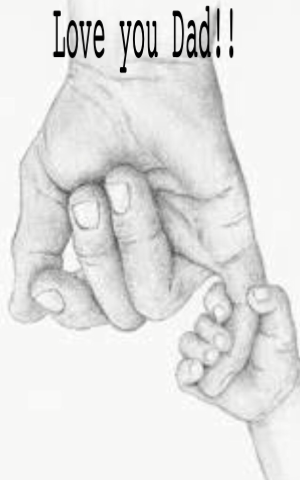 Nishika Chelani📝
Love You Dad!!
Love You Dad!!

1 min

293

1 min

293
---
---
Hold my hands until the end
Until I frown until I bend.
You are a pillar when I fall
Always there for me, strong and tall.
Our chemistry is not just a bond,
It's out of the world and beyond
You have always loved me from your heart
But I could never understand our art.
You taught me to do the math,
You gave me life Moral
You have always led my path
we never had any quarrel.
Dad, you are always calm.
Keeping me away from harm.
And now I am able to understand
That I got the strength from my father's hand.
Hence I want to say that I love you, dad, more than anyone. You are, and will always be my hero.
And on this special day, I Thank you, for everything!!