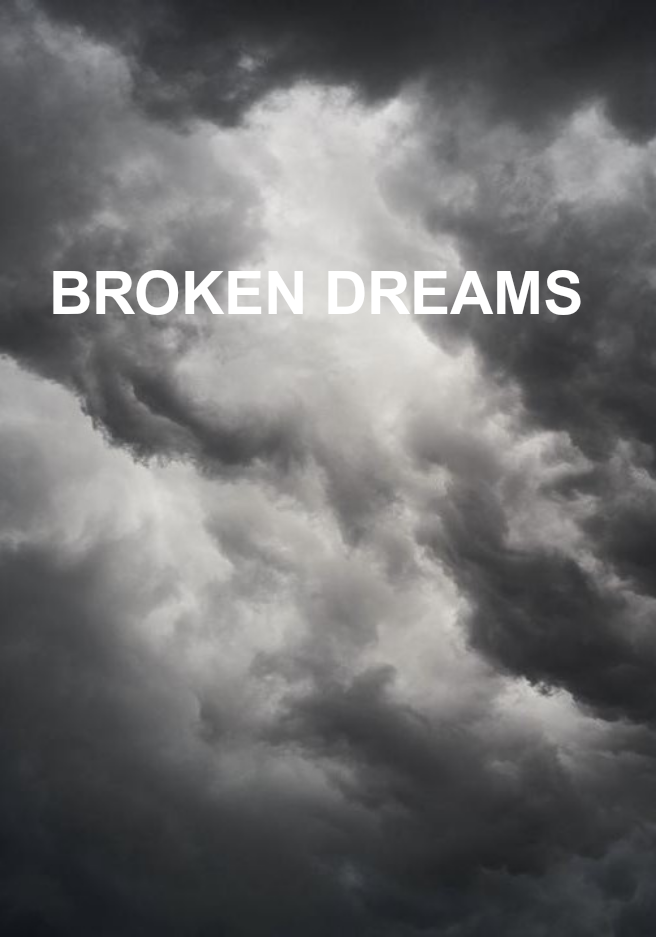 Sumathi Shanmugham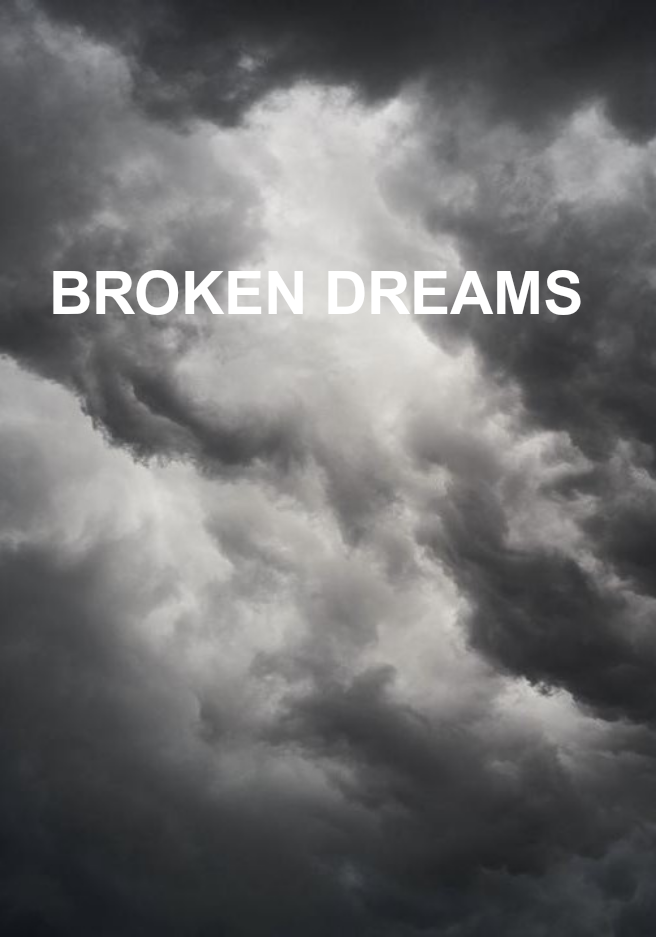 Sumathi Shanmugham
BROKEN DREAMS
BROKEN DREAMS

1 min

178

1 min

178
---
---
Dreams and expectations
Always have a dark side,
Disappointment and dissatisfaction
Due to broken dreams.
Let go off a broken dream,
Always be aware of what takes place
What you would like to take place.
Go with a high road
As it is not much crowded.
Always hold your dreams,
Never allow it to die,
If so life will become
A bird with a broken wing.