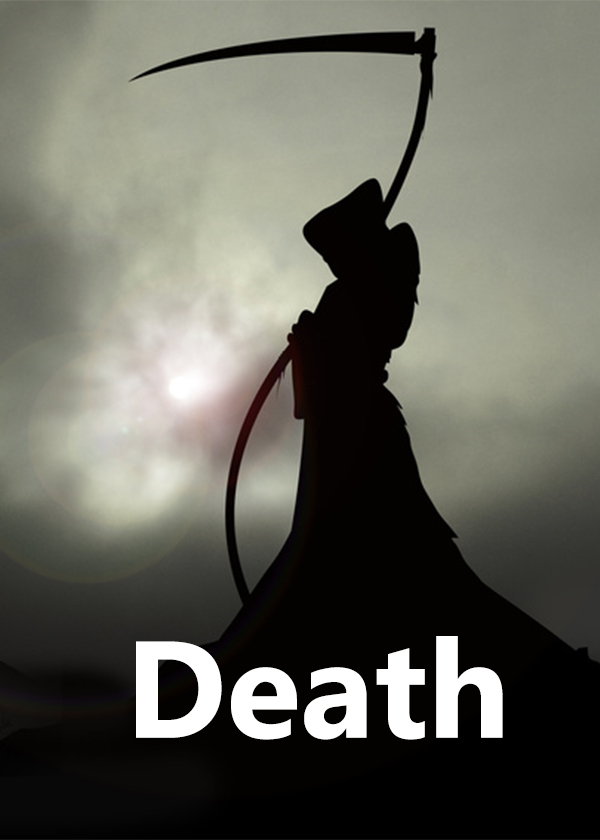 Raptika Shukla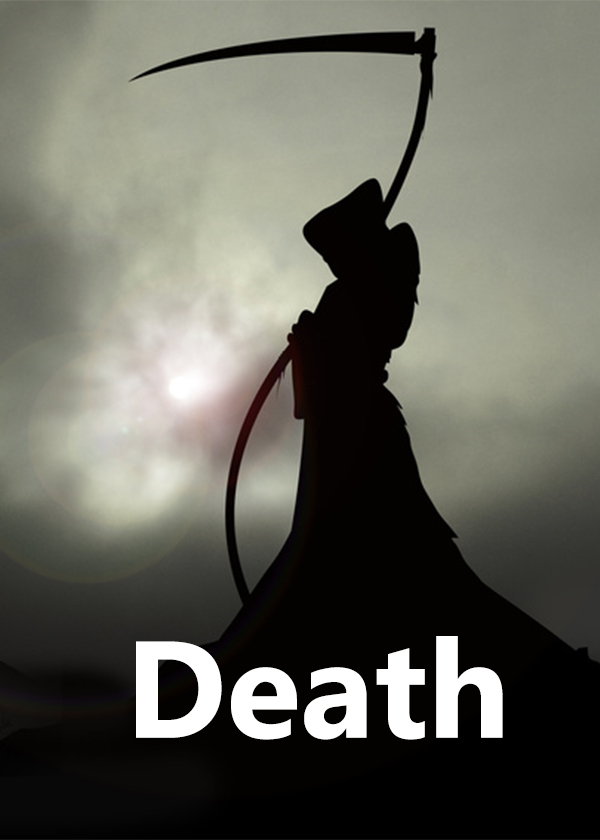 Raptika Shukla
Death
Death


---
---
We run away from you,
We get scared of you,
We don't think of you,
You make everyone sad,
Some sadness leads to you,
Some injuries lead to you,
You don't ponder the time,
When you want, you sublime,
You keep the tears alive,
You spare someone to thrive,
You listen of yourself only,
Everybody hates you,
But you are the ultimate truth,
You are the cruel reality,
You give us penalty,
You make us realize the value of someone,
You make us realize the pain of absence,
You make us cry,
But why? but why?,
We know you will come,
Still we maintain distance,
But nothing happens by our will,
You will definitely come to us,
You will snatch our breath,
And everyone have to see "DEATH",
Have to see death !!