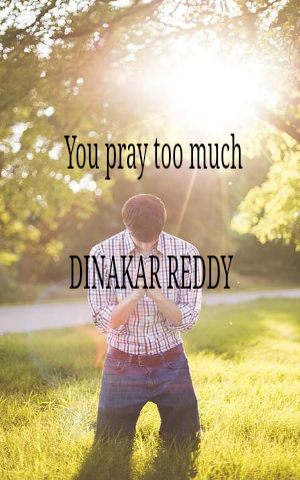 Dinakar Reddy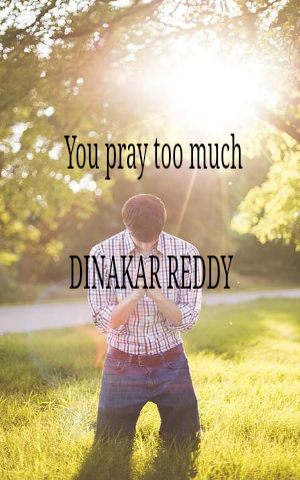 Dinakar Reddy
You Pray Too Much
You Pray Too Much


---
---
Most of the people say this to him.
You pray too much.
Madhav pray for an hour every day. It includes lighting lamps, chanting, and doing Bhajans.
It completes when he feeds ants and stray animals.
It is his routine. Without following this routine the day seems to be incomplete for him.
If someone asks him why you pray that much time?
He smiles and says because he enjoys it.
By the way, what's wrong with it?