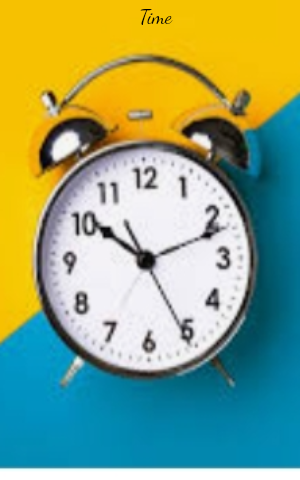 SIDHARTHA MISHRA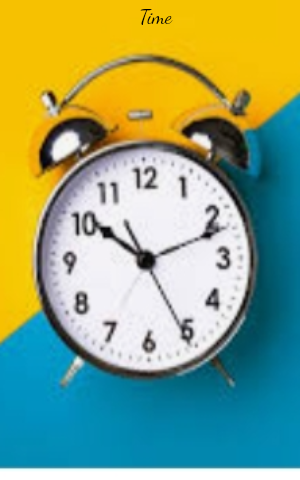 SIDHARTHA MISHRA
Time
Time

1 min

144

1 min

144
---
---
It is a well known fact that time and tide waits for no one. Shankar was getting ready for office. He always caught the office bus after going about 500 metres from his house. The office bus always came at around 7:50 am.
That day Shankar got up a little late in the morning due to a late night party. He had to hurry up in order to catch the office bus on time.
However when he did reach the spot where he catches his bus daily, he was late by ten minutes.
The day was Monday and there were important works to be done in the office. Shankar hurriedly looked for other options.
Luckily Rahul, a friend of Shankar was spotted by the later. Shankar requested Rahul to drop him in his office.
Rahul agreed and Shankar managed to reach his office just on time!