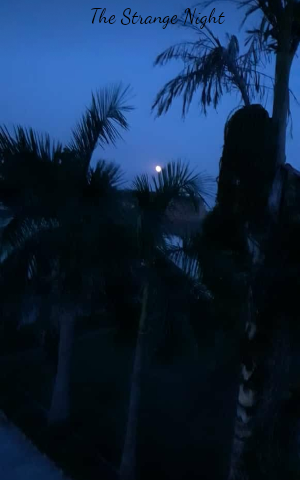 geeta nandal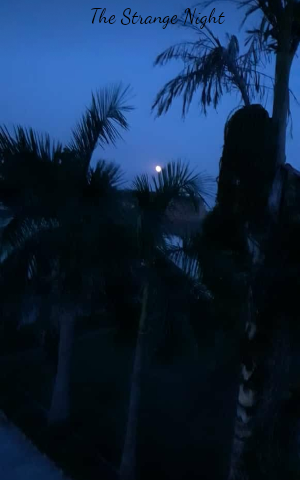 geeta nandal
The Strange Night
The Strange Night


---
---
One night after studying and talking to my cousins I fall asleep.
In a dream, I find myself in a valley of a mountainous area. It was lush green full of natural beauty. It abounded tall trees, waterfall, different kinds of flowers blooming in bright sunshine.
In this valley, I saw a beautiful woman wandering there. She had a basket in her hand in which she was taking some flowers.
Then she took me to a cave. She said," It is a wonderful cave and very splendid inside. Here you got everything that you want." When we entered the cave its entrance closed behind. It was splendid inside and full of different things of beauty that were very pleasant.
Inside the cave, the woman painted some beautiful landscapes, in which she painted trees small and big, rivers, trails came up and down in the hills, birds, and animals. All were looking amazing. When it was completed on the panel then it became alive. Landscapes and other things inside became real.
After that, she brought me to a big dining table inside the cave. On it, the fruits were of big size, different types of cakes and sweets, different types of juice for drink. I enjoyed the food of every kind.
She shows me a big treasure in the cave in which gold coins, jewelry, diamonds, and different other things of gold and silver. I felt happy to see the shining treasure. I also want to take the treasure a little bit.
The woman went to the latest panel of the painting. She said to me, " It will be my last painting in the world, which I was going to paint ." Then she painted a picture of a huge dragon. She painted his eyes in the end. After painting its eyes suddenly it became alive and swallowed the beautiful woman. Then I screamed loudly with fear.
At once I find myself on the bed. I was frightened. Then my cousins woke up and asked me, " What happened. " I told them it was a dream.