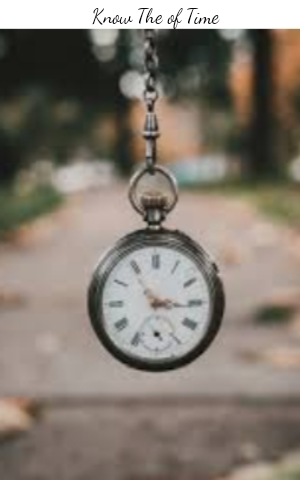 geeta nandal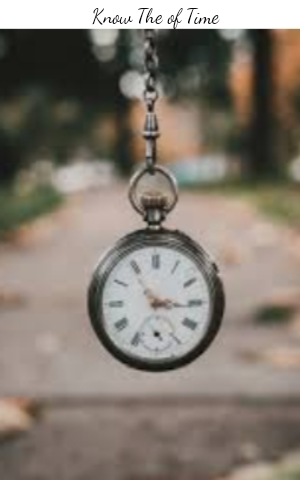 geeta nandal
Know The Value of Time
Know The Value of Time


---
---
Rahul a boy had passed his intermediate. He took admission to a college in the city. He started preparing for competitive exams with graduation. He joined the library in his college.
One of the boy named Ram was also preparing for SSC exams met him in the library and became friends. They often discussed many topics.
Ram was a sincere boy. He was attentive and always do his work on time. But Rahul sometime came late on this Ram said, "Be punctual , time and tide never wait for anyone. "
Rahul and Ram both were working hard for their exam. Some times took help from teachers too. While making notes, solving sums on reasonings and general knowledge always help each other.
After coming home Ram studied at late night. He also helps his younger brother in the study.
Rahul was also working hard and his preparation was almost done. His exam date had come . He had to go in another city for test next Sunday . His test was in the morning shift , so he thought that he will reached in time by the early morning train.
Rshul got up and be ready, he had to reach at 9 o'clock at the exam center. It was a foggy day . The Traffic was slow . He got late and thought that the train might be late. When he reached the station train had left for two minutes. Now Rahul felt regret on him. There were no other means of transport by which he reached on time except the train .
Now he was thinking that if he would come in time it never happened, all his hard work preparation was worthless.
He recalled Ram's words on time . Now he understood the value of time and thought to be punctual in future life.