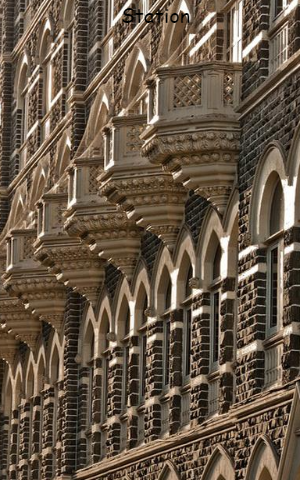 Mrunali Thakore
Children Stories Comedy Children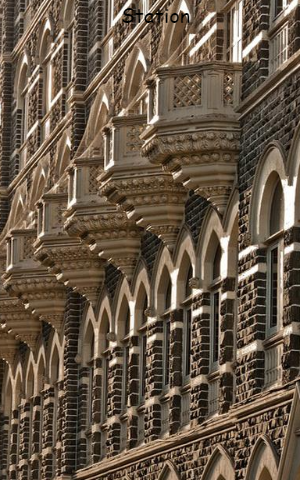 Mrunali Thakore
Children Stories Comedy Children
Station
Station


---
---
A scenic view at the station in Dadar, where families are waiting for their train to arrive and the iconic announcement is going on, one can hear the vendor clinging the cold drink bottles and the locals pass by
Where two families are sitting beside each other and they're long lost neighbors, for almost 5 years ago. Shaleen and Pranay meet after almost 5 years and don't realize they've been best friends as kids.
Shaleen - Hey Pranay ?? Hi, remember me? Pranay - Umm, ( acting like he doesn't remember) Shaleen - Arre, we were neighbors a few years back at Matunga, then we had to shift. Remember I used to eat all your apples ?? Pranay - I'm just joking, of course, I remember Shalu, how can I forget that childhood which I still remember as the best time of my life and I'm just 12. So how are you?Shaleen- Hahah, oh I am good. I'm the 'Chalk monitor ' And yes because I scored so well this time my parents are taking me to Pondicherry, I'm so excited! It's going to be such a long journey.
Pranay - Oh that's wonderful news! I'm the backbencher if that helps. We're heading to Bangalore to visit my uncle. He is going to take us a few places around as well. Are you in A1? We can hang out together? Shaleen - Oh wow, same train? Yes! We can play some games and watch a movie on my phone! Yes, I'm in A1. Did you take some snacks? It's going to be a long journey !! Pranay - Oh no I forgot the snacks, I'll go get some Amul cool and biscuits too. Hopefully, you won't munch on them.Shaleen - Don't worry Pranay, I've gotten apples for you.
They both giggle and board the train.