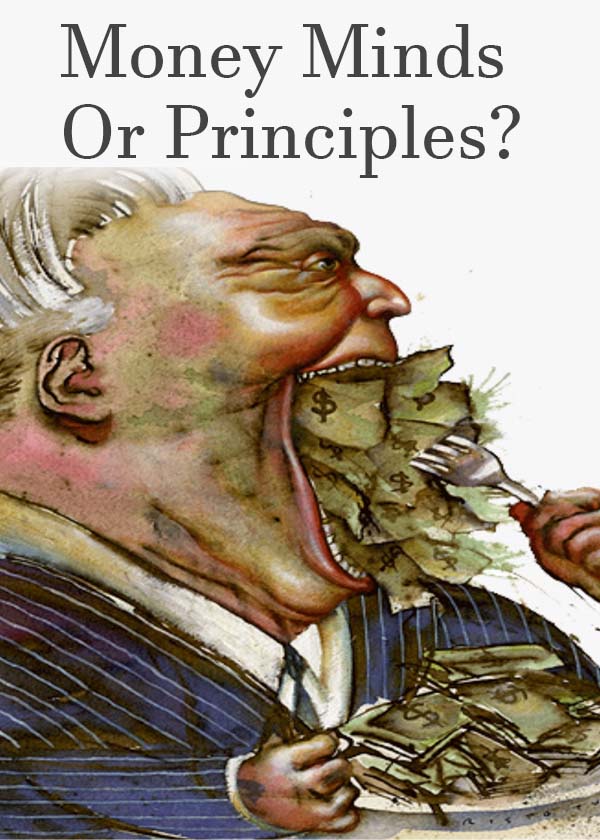 Shruti Shahu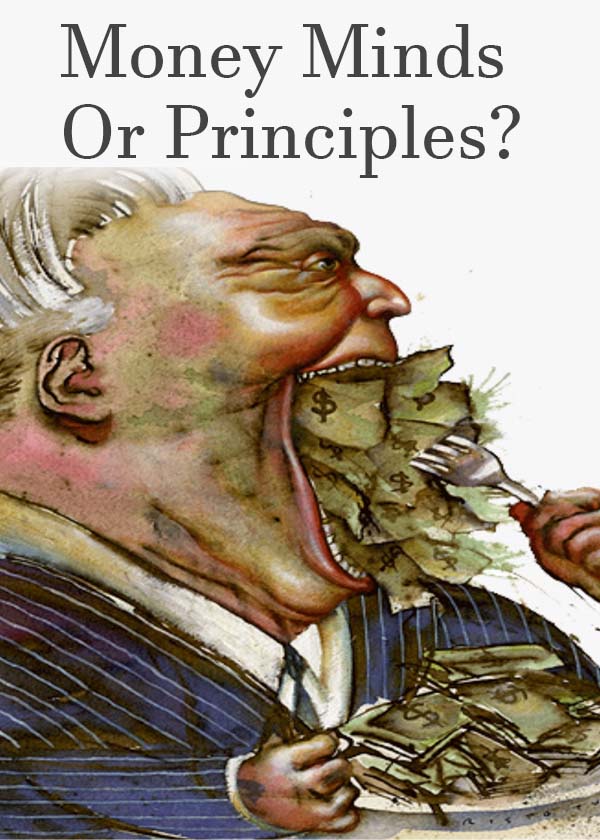 Shruti Shahu
Money Minds Or Principles?
Money Minds Or Principles?

1 min

490

1 min

490
---
---
Money is something for which a person runs throughout his life.
Two best friends Atul and Mehul have different approaches in life.
Atul is very serious about his career, money, everything he wants to achieve. He does overtime, extra work everything to achieve his dreams. Somehow he is corrupt, in other words, he gives and takes of bribe, black money, etc. Just to keep his hands full of money. He always wanted to be rich. He has two flats but wants more. He keeps buying properties but still thriving for money. Running after money is good until you don't become greedy.
Mehul is serious about his career but gives importance to small things in life and enjoys every moment. He has a small flat, some loans but he is satisfied with what he has. He tries to get money but with his ethics and principles, he has set for himself. He enjoys whatever comes his way. Enjoys all functions with family, his parents are satisfied with what their son is doing and also very proud of him.
Atul one day gets involved in a scam and ends up behind the bars. Everything he has achieved is just wanted and the name he had gets dissolved somewhere.
You have to decide what you want to become. Be like Mehul and live your life to the fullest.