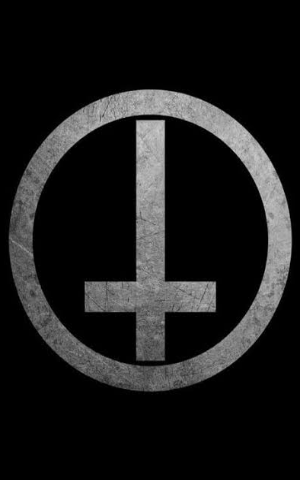 Sourish Bhattacharya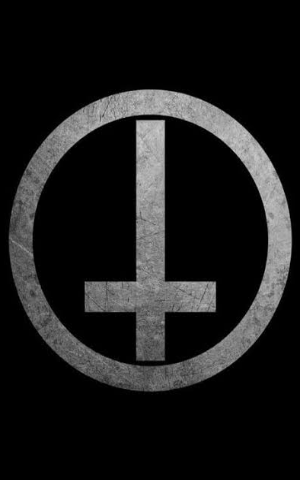 Sourish Bhattacharya
God Bless You
God Bless You


---
---
It's pretty cold inside here, I think there's someone right beside me, it's too dark I can't see anything, not a single sound even of air can be heard.
The last three words I remember was "God bless you" by Dr. Thomas Ghomes when I visited his house but I really can't remember when was that. I think someone is very close to me but I fear to admit that in this dark chamber. Even my body is cold, I am thirsty but can't move, some kind of paralysis have choked my entire body.
I had been going through a lot recently with my last stage of lung cancer and Dr. Thomas tried his best to ease my pain but as far as I remember I was in agonising pain and would do anything to ease my pain and to get my life back. I constantly begged Dr. Thomas and was willing to trade on anything to get my life back. I had been discharged from hospital as they didn't had any medication left. Dr. Thomas was the only being whose eyes showed me hope of life.
He called me in his house that day and asked about my last wish and I told him I wanted my life back and for that am ready to sacrifice anything for it. He asked me can I trade my soul against my life? I believed that life is more precious than anything in these whole world and with that much of intense pain in my body, my soul really didn't count anything to me so I agreed and said yes.
Dr. Thomas gave me a tight hug and said " God bless you". That's the last thing I remember. Am I dead? Did he released me out of my misery?
What a treacherous liar, Dr. Thomas you're. Am sure am dead as I can't feel my heartbeat. Then where am I? Is it Hell? and who's this person next to me, I can feel his presence very well. Ohh god am so thirsty.
I think I can hear something, yes am sure what's going on am I inside of some kind of therapy room led by Dr. Thimas? then am not dead yet.
Ohh my god, I can see light, it's a small room drenched in blood, everywhere even I am drenched in blood so filthy yet comforting,I can quench my thirst now with the blood. "Give me more, give me more" as I drank the blood of that person whom felt beside me, he was alive but I drained him.
I felt so much pleasure and satisfaction which I have never felt before.
Dr. Thomas entered the room, saw my filthy face covered with blood, smiling at me he said "Devil bless you".