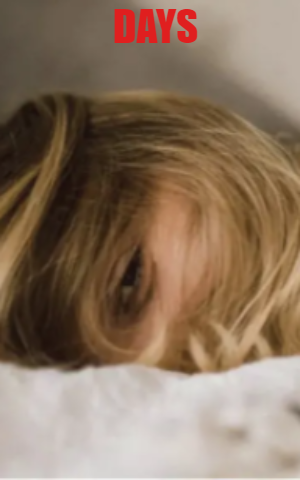 Kavita Joshi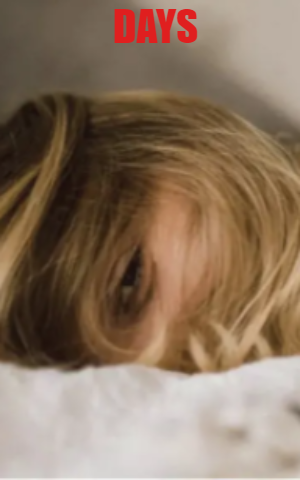 Kavita Joshi
Days
Days


---
---
Happy Mother's Day !!! was a reminder to me. Sorry !!!!!. There is no reminder. I never made a note of this day. As for this time also, I came to know about this day while I was scrolling through WhatsApp status. Don't confuse my disappointment with hatred. My mother, she is really sweet, kind, and caring. I love her; it is just that I stopped liking her during those days.
I am a 24-year-old IT professional who has recently stepped into the Mayanagri, Mumbai. I have been waiting for years to be independent emotionally and financially. The correct order will be financially and emotionally. Something trivial or you may say not so trivial told me at a tender age of 15 that money is important to live a healthy and hygienic life. I had a happy childhood. I had a joint family to loved and cared for by , studied from one of the best schools in the town, always got new books every time I jumped to higher classes. Got tuition, enrolled me in a karate class and a dance class. What else a child could ask for. Especially if you are elder child life is even better . Used school uniform, school bag, shoes, and lunch box were not my fate. I was generous enough to give this to my sibling.
Stained school skirt was my fate. Because I was a girl. Fortunately, my hormones kicked off a bit late than usual and it saved me a few years of embarrassment. That wait at the bus stop while boarding school bus seemed so long because I had to save some energy to stand inside the bus for one and a half hour. Every bell that ranged at the end of the period rang a bell in my head too. That was the time when the class had to stand up as the teacher was leaving. My whole state of mind was a mess for those 5 days. This commotion continued to the tuition and the rest of my school life. Every time I looked at my mother my eyes would search for a concern. Several times in my head I darted her with one and only question," Ask me if I had a pad or not?" She never did.
TV commercials also did their part by informing about the price. And I thought may it is the money which is a problem. And in those moments, I decided I will earn enough to afford this utility.
Some day I will ask her if she had One.