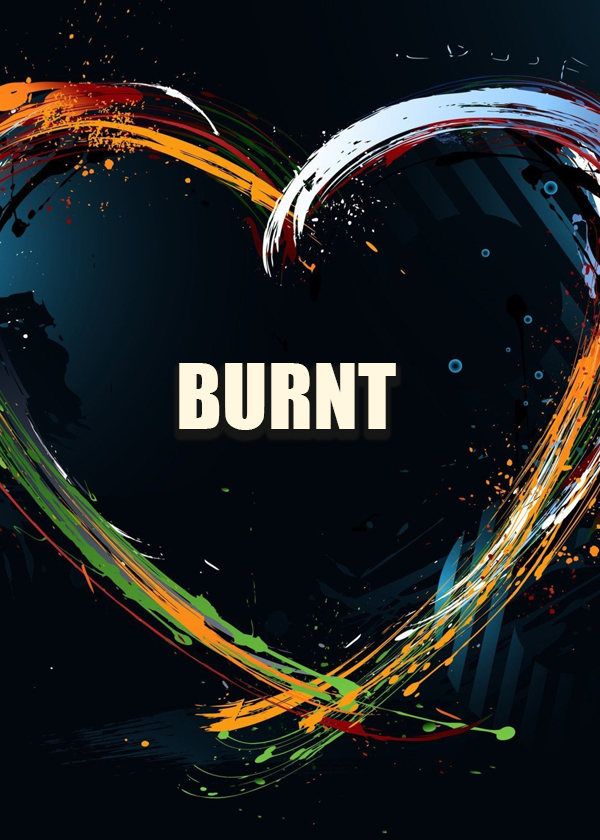 Rachita Murthy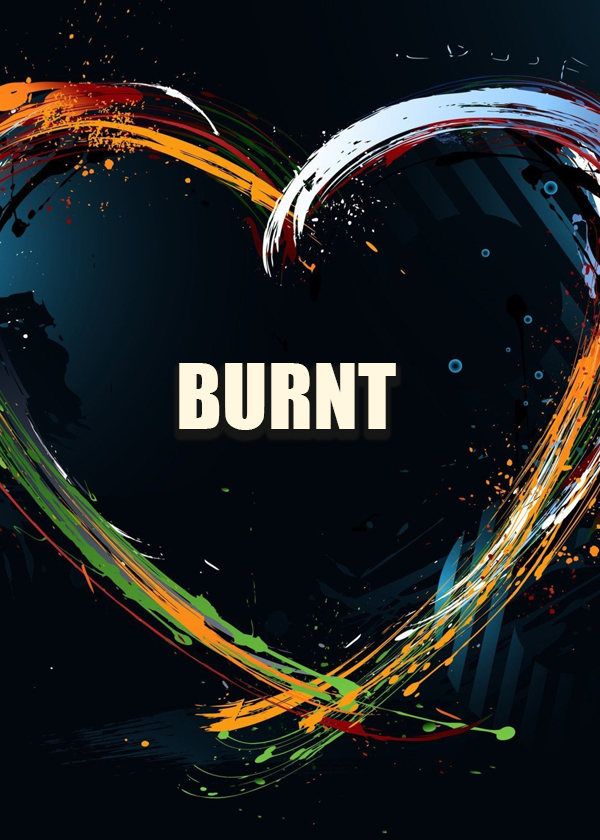 Rachita Murthy
Burnt
Burnt

3 mins

3.4K

3 mins

3.4K
---
---
It gleamed at a distance. I saw it. I wanted it. 'Don't', they told me. 'It will destroy you.' I could not care less. It was all that I had been waiting for. It was all that defined me.
I was thirsty for blood, for revenge. I was ruined, yet I was brand new. My eyes reflected the hatred of my burning soul within. The flame was amber, turning to blood red. It was all that was left of me. It would die down forever if I got what I wanted. I didn't care.
I took it as a challenge. I glared at it in the distance. My rational mind had been completely taken over by the fire in my heart. The flames licked their way through, burning everything that was left of me. The flames symbolised me, my thoughts, what I had become.
I felt the power rush through me. I knew that what I was doing was wrong. I knew that if I fought hard enough, I could stop. But I didn't want to. That's the difference, you see. I could have, but chose not to. It was already too late.
I reached it. It burned my hand, my body. My soul, my spirit. There was a tinkling in my chest. Satisfaction. I had done it. I felt no regret. Nor do I now. I had gotten what I wanted. I had proved my point to myself. I had melted that urge to tear the world apart. I had done it. I had chased it. I had succumbed to the temptation. I had dared to fight.
Now, part by part I broke down. I was smiling. I had chosen this fate. I was not scared to turn back. Ultimate satisfaction. I closed my eyes. I felt how it was to be consumed. I revelled in it. Death took me into its arms and cradled what was left of me. She was the mother I had never seen. She knew my power and my sacrifice. I too, accepted her with all the joy that one could possibly have. We were one. Amidst that I saw what I had seeked and had acquired.
It was there. What I had wanted so badly and had gotten. What I had worked so much for. What I had watered the fire in me for. What I had destroyed myself for. It was there, the laugh in its eyes. It stood there waiting for its next victim. It was indeed promising. The innocent mankind would fall for it. The whole 'prima donna' aspect of it.
Why didn't they get it? Why? After all these stories, these failures? These deceptions, these lies?
They would be incinerated like I was. They would not be as strong as me to accept their fates though. Because what they would think would definitely not be the real picture. Oh no!
All that they would say is- "Dear, Oh Dear! Why did I ever fall in love?"