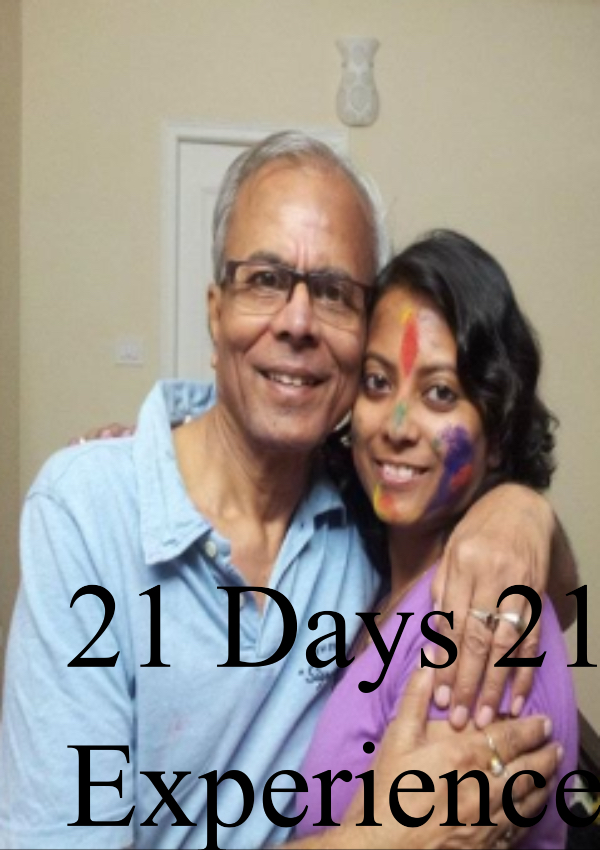 Rajashree Ghosh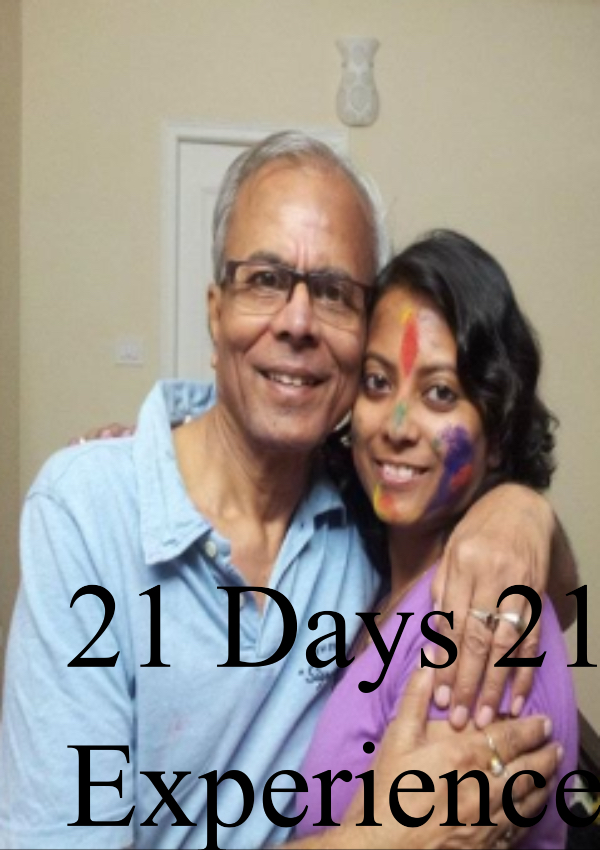 Rajashree Ghosh
21 Days 21 Experience—Day13
21 Days 21 Experience—Day13

1 min

12.4K

1 min

12.4K
---
---
Dear Diary,
Today, our mommy-daughter cake making activity was an instant hit! Together, we made a mug cake with Bournvita. Our precious time together is most precious to me. I am going to miss my little girl once her school reopens. Life is practical!
I have decided to donate to our local orphanage. Tomorrow, I shall get into a call with them.
Dad was feeling depressed today. Staying alone is not easy for anyone, especially for a 74-year-old widower. I wish the Covid19 disappears fast for good so that I can go and meet him. My heart aches for my hero, my dad! Love you dad!