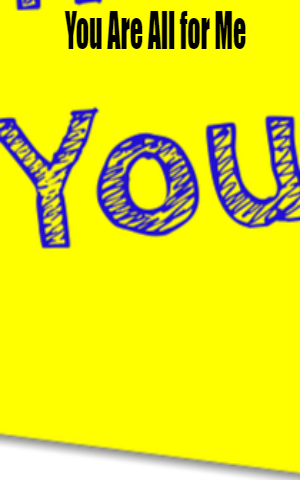 Jain Sahab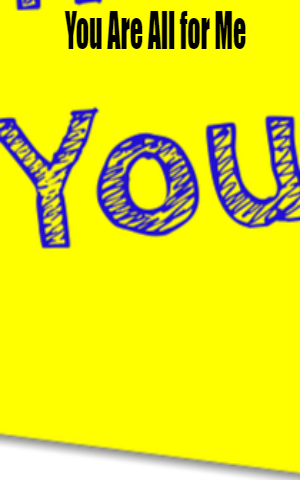 Jain Sahab
You Are All for Me
You Are All for Me


---
---
A day without you I can't imagine
It's all yours what I could have in
You are the inspiration, you are the soul,
Can't think without you of getting out of this world as a whole.
Wherever far I would be you will always be in the heart
Remember you always even if life becomes hard.
No one else I can found like you
For me, you ran and also stand in the queue.
Though hard I always try but don't know why
Not able to intake your single quality even from your whole sky.
Time get worst and time got good
But you never tried to turn off your mood.
Anywhere in this globe, if I got lost,
You would surely bring me back at any cost.