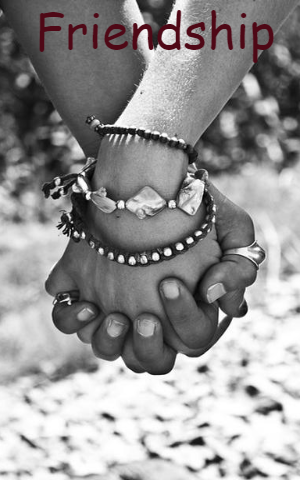 Harshita Jain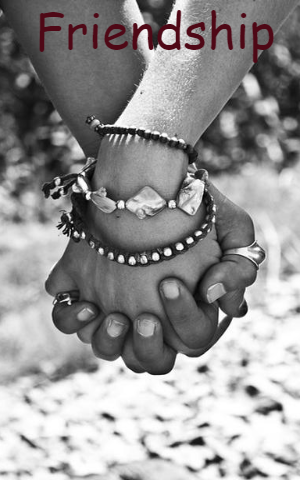 Harshita Jain
Friendship
Friendship


---
---
Sweeter than sugar, better than butter,
It's nothing other than friendship my dear
Lost in fight or finding nothing right,
Just hold a friend's hand tight n you will find everything bright.
Deeper than sea, safer as a key, higher as a tree;
Stronger as tea, good friendship has always been a golden key.
A good friend is like a lamp; lighting ahead in a dark damn.
Getting a true friend is like finding a treasure
You will find such a pleasure that will be difficult to measure.
So find a friend, get a friend and be a friend
Coz HAR EK FRIEND JAROORI HOTA HAI"