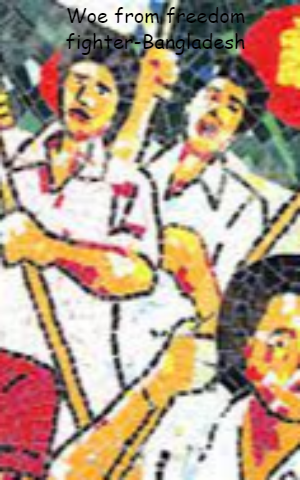 Hasmukh Amathalal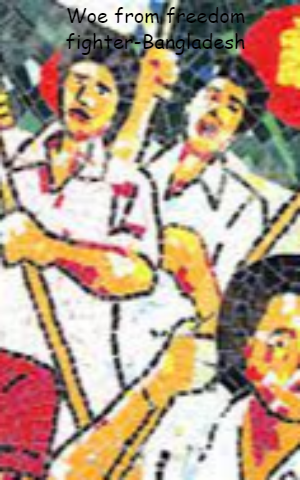 Hasmukh Amathalal
Woe From Freedom Fighter-Bangladesh
Woe From Freedom Fighter-Bangladesh

1 min

184

1 min

184
---
---
I have raised the weapon
I have taken up the arms for the freedom of the nation
Not knowing full well about the situation
It is my birthright for a celebration
How many sacrificed their lives?
And believed that the cause was holy!
Everybody contributed and liberated the country from slavery
The country was full of shock
The women were molested and raped any time
The door was knocked, we were hacked to death
I look back on those years full of terror and fears
Country's affair was in doll drums
We had no dream those days are forgotten
The freedom fighters are considered rotten
No respect is given
No standing or ovation
Let people take it differently and treat us shabbily
The country and its people are supreme hail and wish them happiness.