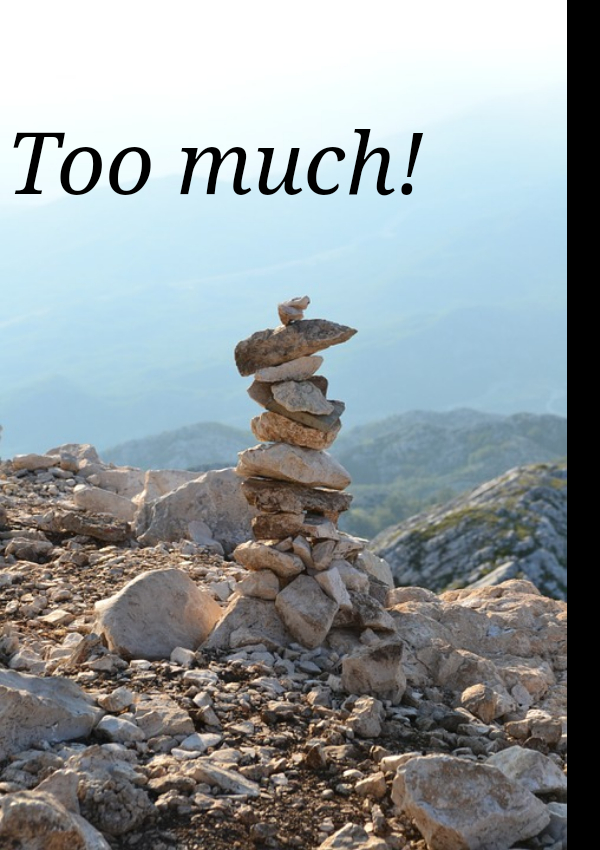 NIBEDITA MOHANTA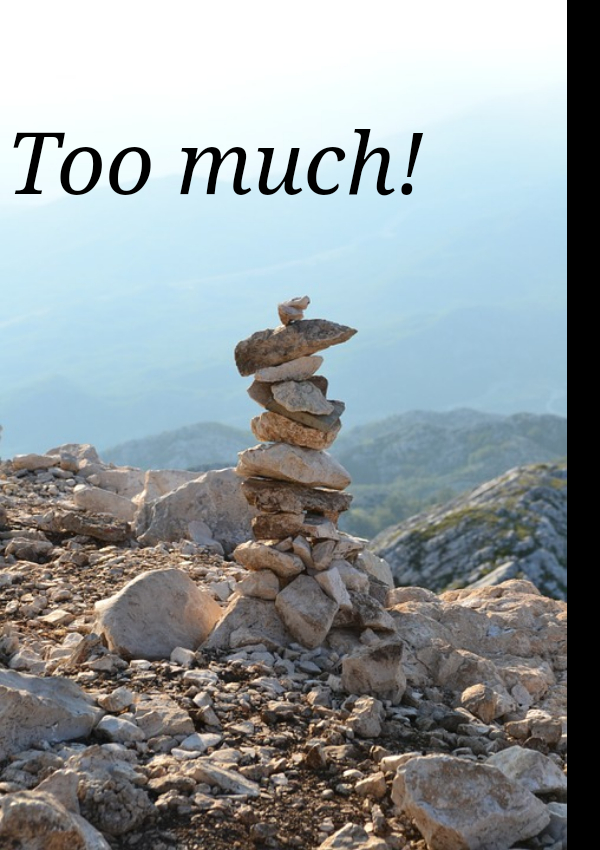 NIBEDITA MOHANTA
Too Much Of Anything
Too Much Of Anything

1 min

140

1 min

140
---
---
Sometimes knowing things too much can spoil the taste.
I have watched so many romantic movies, read too many romantic books that the characters I am actually looking for in real life is a mere illusion and that's the sad part.
You fall in love with fictional characters that are too perfect to be real and ultimately you deal with real people, who do not try enough to even pretend like them for once.
But then you never liked pretentious things.
As life pass by it gets entangled far too many times and then you give up detangling it any further.
You sit in one corner and watch it grow into a mess forever.
And then people become too intimidated by your messy life.
They come, hit the bed, leave the messy bedsheet for you and the mist of their body on the folds of your pillow to let it linger in your nostrils.
They leave you in mess and say that "you are too messy to be with."