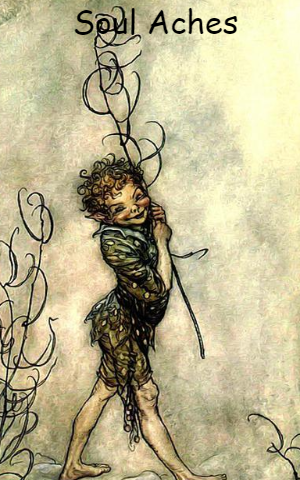 Syed Basha
Abstract Tragedy Inspirational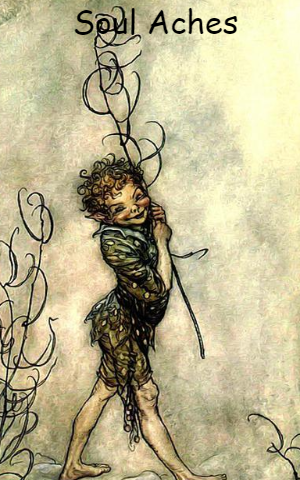 Syed Basha
Abstract Tragedy Inspirational
Soul Aches
Soul Aches


---
---
Irrational ruminations about afterlife, when I am still alive…
Urge to cry without unnoticed, when I am crying deep within…
Being brave enough, when I am living on the pieces of courage left within…
How can someone expect me to be their savior, when I'm finding my own…?
Hanging around, just because I am supposed to…
When you see and nothing is visible, are you blind?
When you cannot quench the hunger after having eaten a bellyful, are you a monster?
When everything around seems normal but not within, are you insane?
When you relate to a withered leaf, fallen on the ground that is eventually be crushed by someone, are you deprived?
Should I be DEAD, when I am still ALIVE? Is it just my corpse that I cater around to show off I am still in blood and flesh?
What? What? What did I get for being normal, when nothing is actually?
How can I be happy, when nothing is permanent?
How can one call himself master, when everyone is just a slave?
My expression is never valued, so as my existence…
Let me jump into the pond hoping I am filtered as a twig…
No joy in living does not mean no pain in dying…
I am just playing along the wind, hoping to see the brighter side…
I am the last one to give up on myself.
Alas, there is always a run-out point for anyone's self-will too...
Ultimately, Even I am a specimen of the species that frightens and suffers for the false prestige…
I am always happy for what I have, but always sad for what left me craving…
Is it worthy to live comfortably? I rarely chose it…
Seeing my woebegone, weary face, you'll realize that I do not have a face…
I am running short of words, so lemme put an end to this useless write-up, wondering if I've ever begun…
Why are you so anxious about a perfect ending, When nothing around is perfect?
Just think, when you haven't understood everything happened in life so far, then why do you care about this?
I do not care when you are not dare enough to understand any of this!
"When you cannot survive with the body aches, how can you expect someone to survive with soul aches."