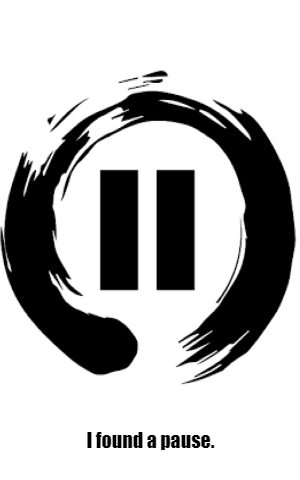 RITIKA Gupta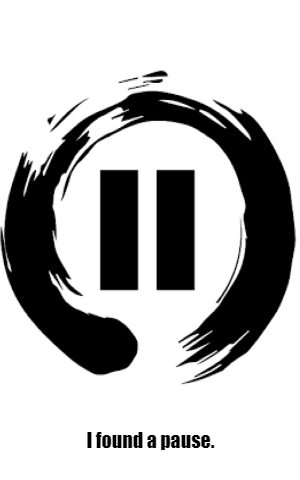 RITIKA Gupta
I found a pause
I found a pause


---
---
Pause, to find my own sea while I was sailing in everyone's lake.
Pause, to find all the bright places I was overlooking even when awake.
Pause, to gather me in myself, when I used to wander around clueless.
Pause, say no more.
Sand with waves denied to take a halt, those leaves with breeze moved to loft.
Specks of sand couldn't revolt; each green leaf made to rot.
Shrunken in boxes to find a ground, when constellations were waiting to be seen and found.
Feel your portion of breeze, ride your own speed, taste your part of spread & let your qualms shed.
Pause, take a deep breath.
Witness all the colors in brightest and splash of water when loudest.
Beats of drums, sound of lead and sky when sun drowns in bed.
Feed your body with calm, feel all that is warm.
Create that space in your head, where all your battles shred.
Take a hold of your fires, drying all of those strongest desires.
Pause, paint it with color of rays.
I found a pause, merely in me that set me free.
I found a pause, to relax my breathe in the race of climbing the highest feet.
I found a pause, to wait along till make a way to place where I belong.
I found a pause, to which I said
MY STARRY BED.