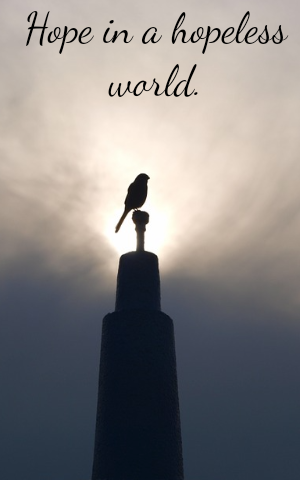 Tecla Mulenga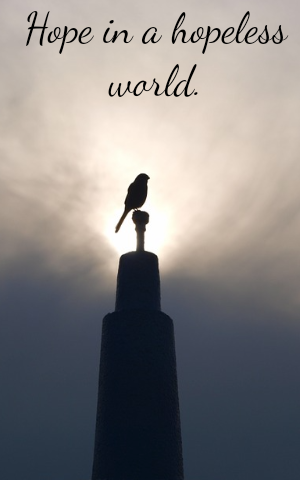 Tecla Mulenga
Hope in a hopeless world
Hope in a hopeless world


---
---
From the perfect creation and peaceful nations,
Our hearts have turned cold and we only seek each other's destruction.
We prepare for missions; not for charity, but demolition.
Ready to fight and kill whoever and whenever,
Nowadays, no one is really your brother.
'Trust no one, suspect everyone', is the world's motto,
Earth is scaring me, I'm considering going to Pluto.
But, somehow I've still got hope,
Hope in this hopeless world.
And somehow my heart still believes that 'Jehovah knows and Jehovah sees.'
Amidst suicidal posts and suicidal thoughts,
My heart still hopes for a better day,
I look up to the sky knowing He will make a way,
And I pray that when I can't find the perfect words to say,
Please Lord, listen to the beat of my heart.