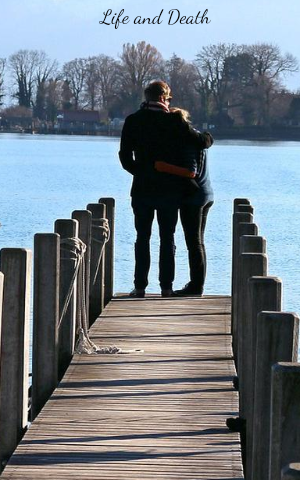 DEVADAS MENON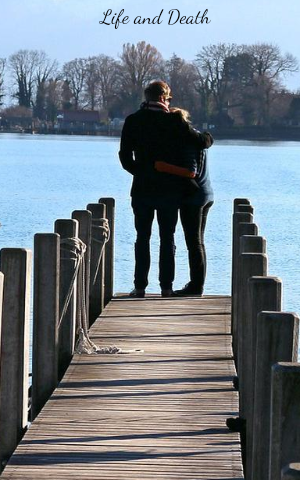 DEVADAS MENON
Life And Death
Life And Death

1 min

33

1 min

33
---
---
Life is always a part of death,
Or is death a part of life.
Don't you grieve when someone dies,
For in Hindu philosophy the soul will find,
Another body to inhabit in another life,
For its always birth, rebirth, till cycle of
Life is over on earth, till then the soul is,
Transferred to another new birth. Other
Faiths have different views and beliefs.
It's always very clear death, as we know,
Is the termination of physical life, the end
So think not of death go on with life,
Be ebbulent happy, leave worries behind,
For though death stalks you, let it not,
be a hindrance, for life, is more important.
For you to live, you have to think ahead.
Leaving thoughts of death, behind,
For to achieve your dreams, you have life,
Death is always there in the background.
For once you understand what is life ;
Then you will know what is death.
For in life you have achieved great fame, in
death you will be known, not by your fame
But whether you had a good or bad name.
That is how we humans live, within ambit;
Of life and death circle of our existence,
Till we take our last and final breath.
For its written in all philosophies that,
Every beginning will have an ending.