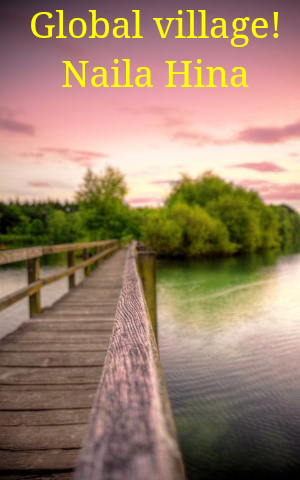 Naila Hina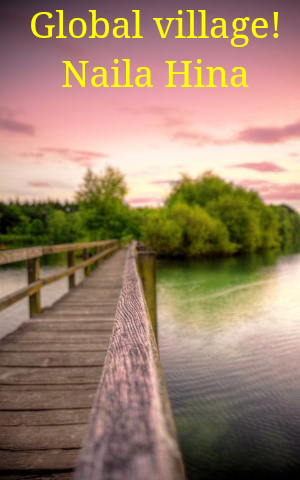 Naila Hina
Global Village!
Global Village!

1 min

213

1 min

213
---
---
The world is small enough
For our vast thirst of power
The infinite is infinitesimal
So much within sight, reach!
Still we put knives in the back
Of each other and lie, cheat!
All the time complain while
Bullying our ways or highway
We don't trust others and test
Them but forget to check our
Own potential threats to others
We fake around and wear masks
Speculate about others intentions
Always suspicious of true love!
Hence we lose it again and again
And Forever stretches to forever!