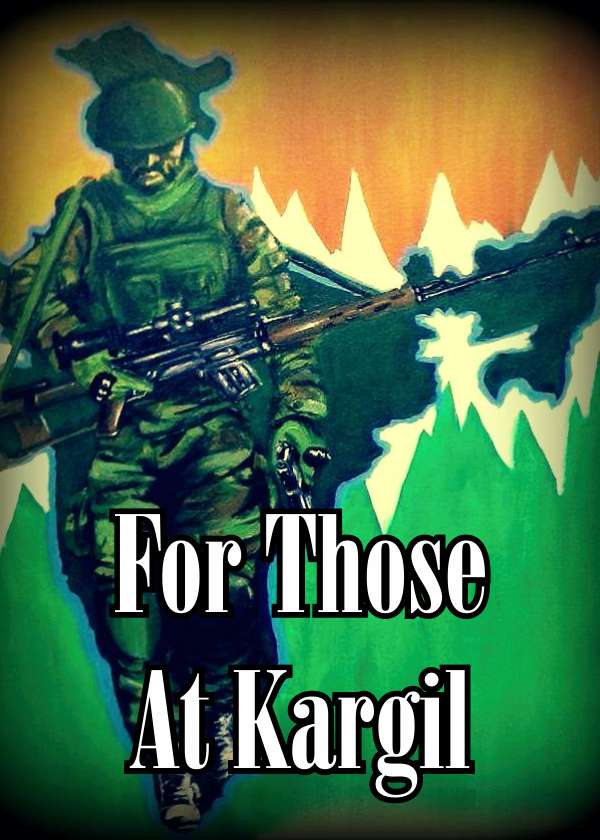 Author Devika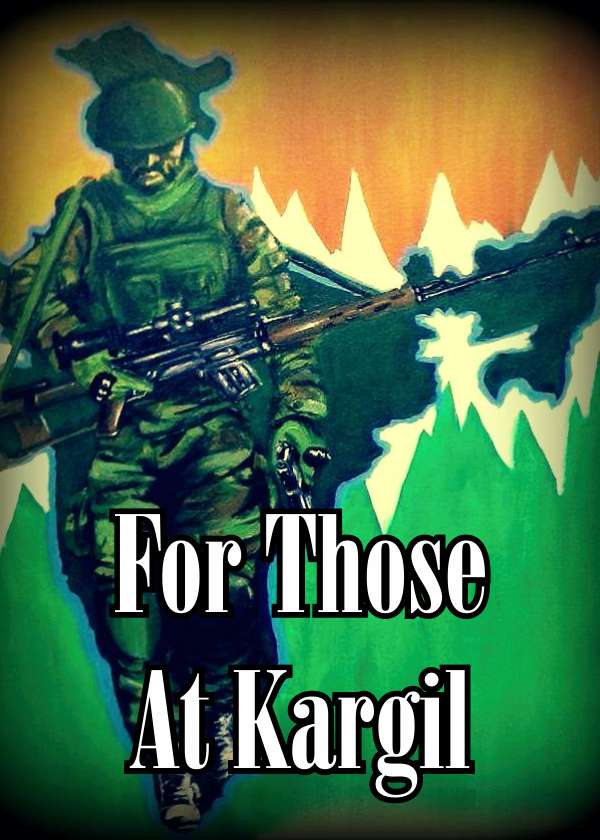 Author Devika
For Those At Kargil
For Those At Kargil

1 min

14.2K

1 min

14.2K
---
---
My heart bleeds, my soul cries
Each time up there a soldier dies
Fighting the cold, braving the snow
They trudge ahead, fearlessly.
No one knows if they'll come back
No one knows how long it'll be
He had hardly lived life
Before he had to face death
But he was glad that
The promise to the nation he had kept
In another town, another place
The four-year old lights his father's pyre
He perhaps doesn't even know that
There'll be no more 'Papa' whom he admired.
The parents watch the news anxiously
And so does his young wife
But their prayers go unanswered
When they hear he has laid down his life.
There are so many more, so many of them
Unsung heroes, these courageous men
I salute you all, who for our tomorrow
Have sacrificed your today, and left us in sorrow
Let all this end, let there be peace
God, will you fulfill this wish of mine, please?