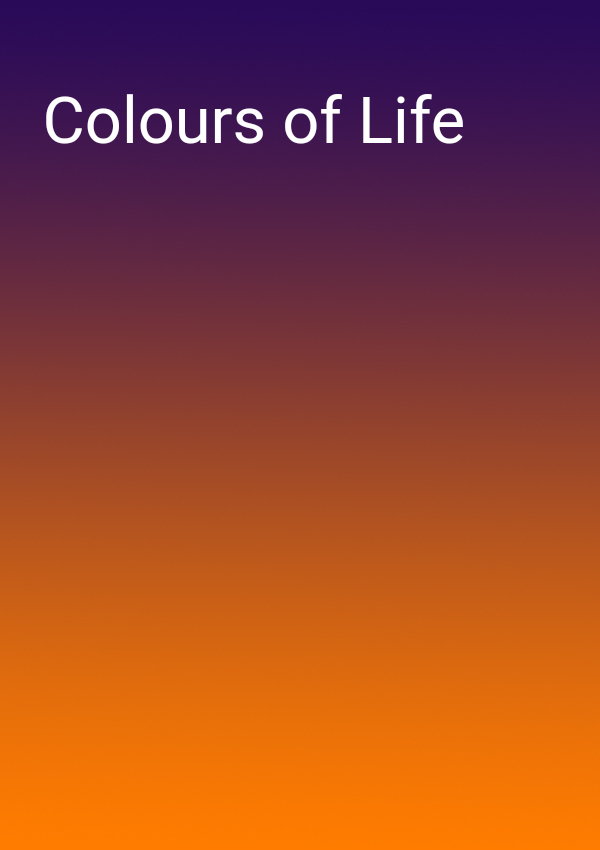 Harsh Mohan Singh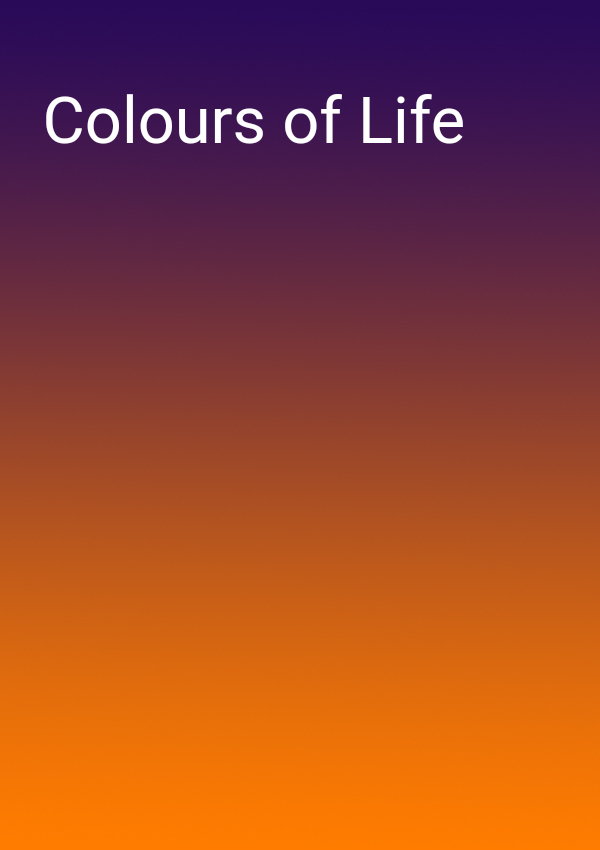 Harsh Mohan Singh
Colours Of Life
Colours Of Life

1 min

546

1 min

546
---
---
I look back.
It's a tremendous sight
There are some beautiful colors of life
I see me singing vibrant songs of the giants
That I opted to sing for a glass of the wine,
Defying the bloomer stars in the moonlights
Gladly treading on the black alleys of the night.
To paint a glimpse of that gorgeous Saqi
Till now they shun, lending the sun a paintbrush,
cause "if only it was colorful enough," yet the sun
Paints the enduring shades of the blue yonder.
The moon hanging low over the ocean took a pause.
The earth weighed down so deep is brimful!
Every sunrise paint new loves to shine on once more...