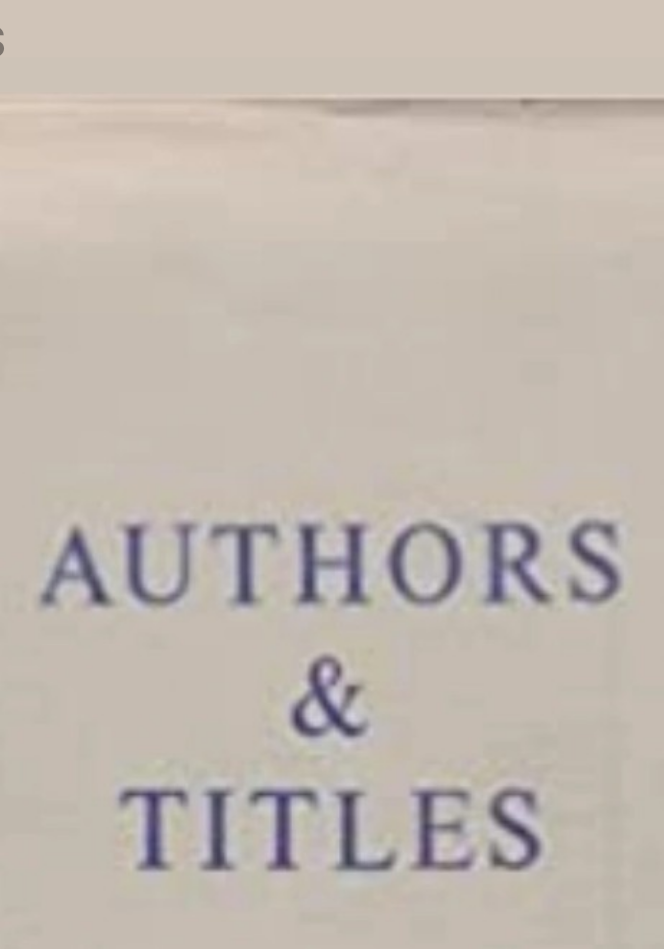 Raju Ganapathy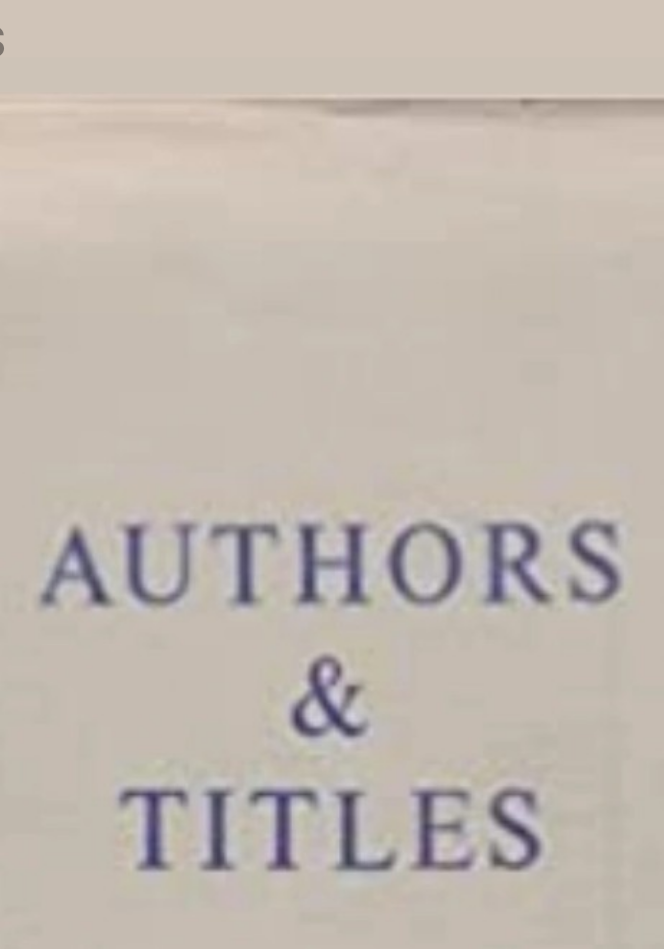 Raju Ganapathy
Authors and Titles
Authors and Titles

1 min

15

1 min

15
---
---
Waltzing through the words like Whitman
Sometimes I fire a volley of words like a Tennyson.
My words come blazing like the Guns of Navarone.
There is Rumi for more, I am an also-ran, unlike Khalil Gibran.
Life also feels like the best or worst of times.
I hem my ways like the old man and the sea.
At times like the Grapes of Wrath
Wish the night is without end.
I see some soar where the eagles don't dare
I am no Charlie and my life is not a chocolate factory.
My life is not a midsummer night's dream
Full of ferment-like sour cream.