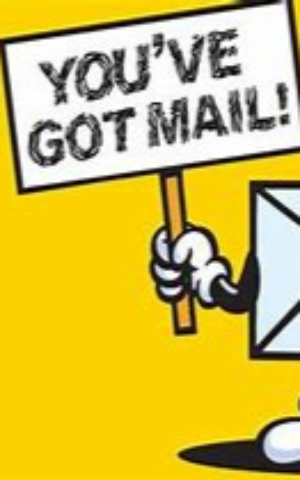 Raju Ganapathy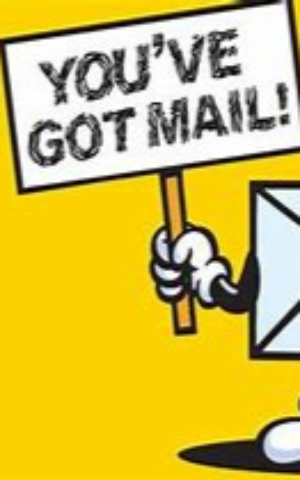 Raju Ganapathy
You Got Mail
You Got Mail


---
---
"If you can dream it, you can do it" once Walt Disney had famously said. I too had a dream and worked towards it until it turned into a night mare and started consuming my very being itself. Right from my teen age wanted to become a development worker or professional which-ever way one could label oneself. I studied in the school of Amul, the world-famous brand owned by millions of farmers and dedicated my career for the wellbeing of the under privileged rural communities. My dreams were not of gadi, bungalow but to leave something impactful for my rural brethren. I married a fellow mate from the same school who shared this dream of mine.
What is now known as global warming and carbon foot print went in the name of social forestry then devoid of jargons. India required to put aside one-third of her land mass under forest to achieve this ecological balance. In the 1985s the then PM had launched the wastelands development movement as a people's participation program. The idea over turned the colonial notion that rural communities were destroyers of forests. Thus began my journey of walking with people.
Some years later…
I was travelling with a colleague to some villages to meet some women herbal gatherers when he asked me "do you know what is thalaikoothal? When I said no, he went on to explain that it was a traditional practice of involuntary euthanasia prevalent in some parts of the southern districts in Tamilnadu. Perhaps the poverty and the hardship involved in taking care of the elderly that has sustained this practice. The method involved was giving the elderly an extensive oil bath in the early morning followed by intake of coconut water so that the body temperature falls down dramatically and the elderly catch high fever, renal failure follows and death results in a day or two. There were cruel variations to this if death doesn't occur usually by this practise. I wondered why my friend raised this topic with me and the answer became clear as we met the women gatherers.
Some of them looked elderly, completely worn out. Perhaps afflicted by osteoporosis their body was bent like a question mark. These women said that the herbal company called the "village herbs" was procuring herbs at the village itself and they were happy to be members in that company through their self- help groups. They manage to collect some herbs and provide them at the collection center and the money they earn they handed it over to their daughter-in-law. They provide some gruel two times a day and this has extended their life to a certain extent. The import of thalaikoothal flashed in my brain.
Village herbs was an innovative effort by a group of NGOs involved in medicinal plants conservation. A swadesi turned professional had conceived of this company aka Amul and was owned by the Self-help groups of such women as above traditionally involved in herbal gathering. It was those days when the development field was yet to hear of social enterprise. The planning commission in the early 2000 had mentioned that herbal remedies was a Sun rise sector along with Information Technology and Bio-Technology. There was apprehension that traditional knowledge would be commercialised via herbal remedies and the country which was a store house of traditional knowledge would not get the commensurate benefit.
The swadesi professional thought that Village Herbs could be an appropriate response in such a circumstance. The swadesi was no one else but yours truly.
But then the dreams soured.
Waking up and dragging one-self to office was becoming difficult. Unlike these days there was no ecosystem for supporting start-ups or for social enterprise such as village herbs was. The company had failed at the marketing front. It was then my boss one day, made a telling observation that he hasn't seen my smile for sometime now.
One year later
I had given myself one more year to try my best. If I didn't succeed, I would move on. Eventually move on I did. I came across a position in a development recruitment portal and felt that I had a good chance of cracking the interview. The call came from Germany where the fair-trade company was head-quartered. Later my boss told me nobody had grilled him about me like they did. Then a personal meeting at Bangalore. Some writing essays. Finally, they said I had to meet a psychologist. I met her and spent an hour with her. I never knew what she was assessing me about. The whole process had taken nearly a month from the first call. I was losing hope.
But then the email offer for work came one fine morning. I became a resident representative for fair-trade working from home. My life had changed at once. My smile came back to me. I travelled to tea estates, coffee and spice farms, cashew-nut orchards working with farmers, providing them with information, support and training. A job to my liking. Rather it was not a job at all. In a way the work became dream come true.