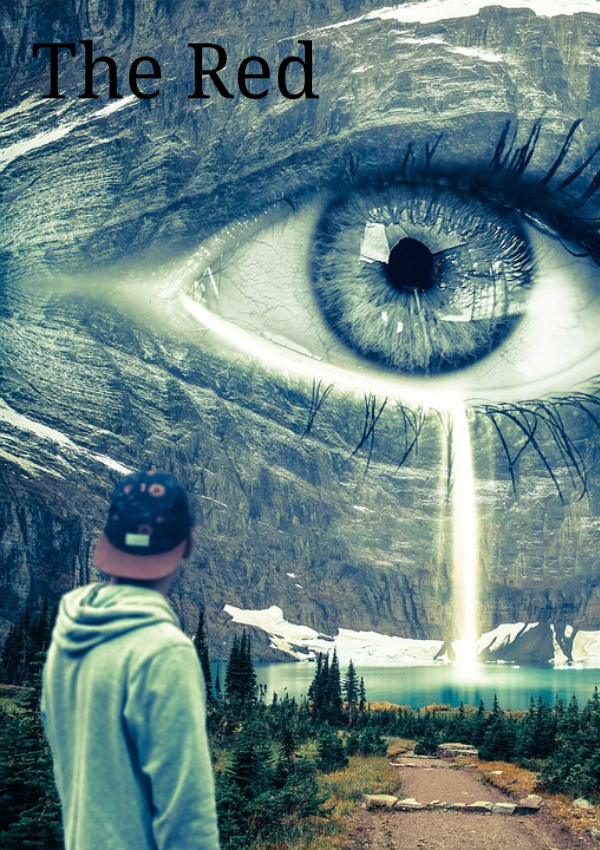 Rudranil Biswas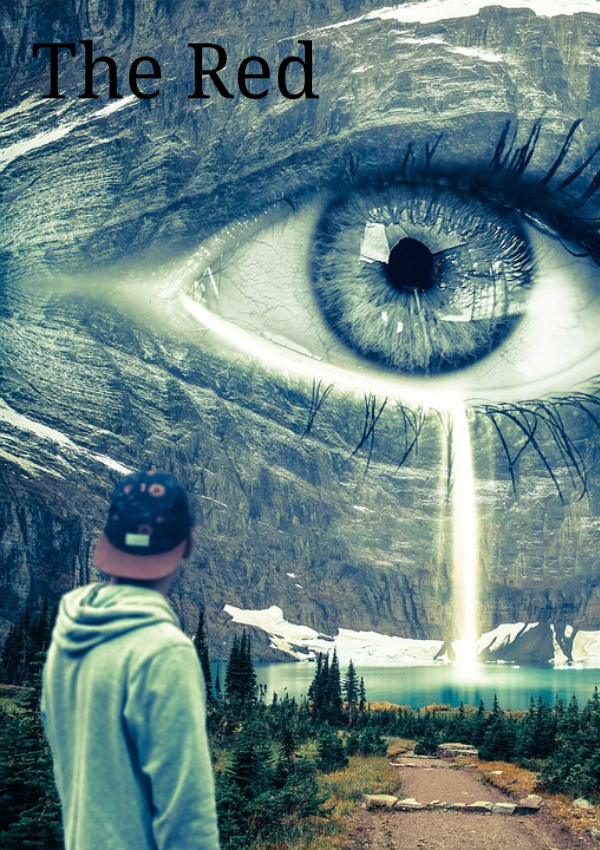 Rudranil Biswas
The Red Scarf
The Red Scarf

2 mins

337

2 mins

337
---
---
Opposites attract they say. If you said it to me two years ago, I might laugh at you. But now? I will better let you guys decide..
We know each other for two years now. She means everything to me. We don't fight like other couples. In fact, we never were and never will be.
But hey! Don't think, she doesn't love me! I know, she does. She has to. She is just shy enough to say. But I can feel it whenever I look into her eyes. Her glittering wet eyes reveal all those secrets that she never shares. At night, tired, exhausted, we lie down side by side after long lovemaking. I can't but want her more and more. Day by day it drives me crazy. Often we stare at the small skylight at the roof. The star-studded sky looks amazing, when she is with me. The rainbow, the sky, the little birds, the Spring - everything finds its true meaning in her presence. I wish I could show her them and the rosebud that I've grown in the garden recently.
I had never seen such a lively girl. She was too stubborn to reciprocate my love. Anyway, now we are one. I have to go and cover her throat with her favorite red scarf, I bought it for her last summer. It suits her pretty good and hides the blood marks as well.
I don't like to see them on her cold throat..