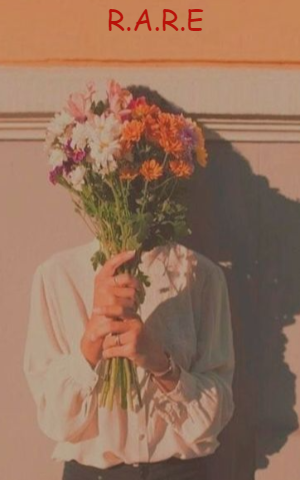 Priya Gaikwad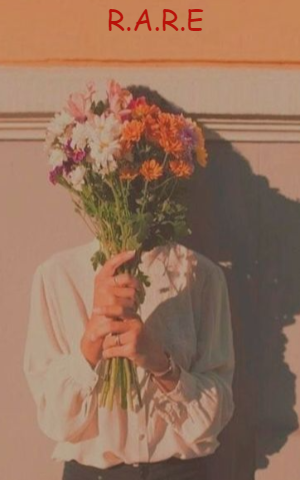 Priya Gaikwad
R.A.R.E
R.A.R.E

3 mins

222

3 mins

222
---
---
Anjali hated hospitals. It made her feel sick. She thought of every disease she would contract if she stayed in the hospital for any longer. But she had no choice at that moment. Her father had chest pain and had undergone angioplasty. He was recovering. But she felt her body getting warmer. Was she having a fever?
"Dr. Abhi if you don't mind can you check if I have a fever?" she smiled awkwardly.
Dr. Abhi – the youngest and handsome cardiologist - ran his eyes all over her body. Her hair was left open, hanging by her shoulders, lips chapped, and her eyes sleepy, skin dry and in need of a bath. He frowned and noticed she was still wearing her long nightdress with a picture of Powerpuff girls on it. When she first arrived wearing that the nurses thought she was the patient as it resembled their hospital's gown. So she cut her nightdress till knees.
"Anjali," he touched her shoulders and knew it would work, "you are perfectly fine. It's all in your head. In fact," he smiled radiantly, "I have good news. We are shifting your dad to the general ward. Come you will need to help your mother and sister to gather his things."
She sighed and realized even he knew how her mother and sister made her sit down with other patient's relatives while they sat with her father.
"And please," he pressed the button of the gigantic elevator, "have some bath."
She went red in her cheeks with embarrassment. When they reached the 7th floor, he asked her to wait. She sat on the cold steel seat and her eyes met a familiar face. He looked worse than her. It had been years since she had seen that face. Then the other face came running, crying, and the face that broke her ties with him. Because that face was better than hers.
"They are not getting her blood type," she cried and it made Anjali uncomfortable. She wanted to run away but then she saw her sister in her pantsuit signaling her to wait for 10 minutes.
"But Disha," Dhiraj said, his baby face turned hard over the years, tears flowing through his cheeks too, "they said they will find it. If they can't then –"
"Then she can't be saved," she broke down and fell on the floor sobbing, "Dhiraj, find her blood type. Save my little girl. She's not even celebrated her first birthday. Dhiraj – please."
Everyone gathered and started consoling her. All the guards gathered around them too but shouting. And in that chaos he noticed her. He froze while his wife kept calling him. Anjali remembered his words, 'Look I've found someone better – so you understand it, right?'
Two senior doctors came to console Disha who was crying her eyes out, "Look Disha your daughter has the rarest of the rare blood type – Rhnull. We are trying to find it. We are trying –"
Anjali's sister called her and she vanished from the sight with the haunting thought in mind, 'I have Rhnull blood type and Dhiraj knows about it.'
Excusing her sister she went to talk to Dr. Abhi.
In an hour, some anonymous person had donated blood for Dhiraj's daughter with a note left behind.
'This someone not-so-better saved your daughter today. I didn't do it for you. I did it for the little girl. Because we are both rare and special. Let's hope she doesn't meet someone like you in the future who'd tell her that she's no better. If she does, tell her this story.'