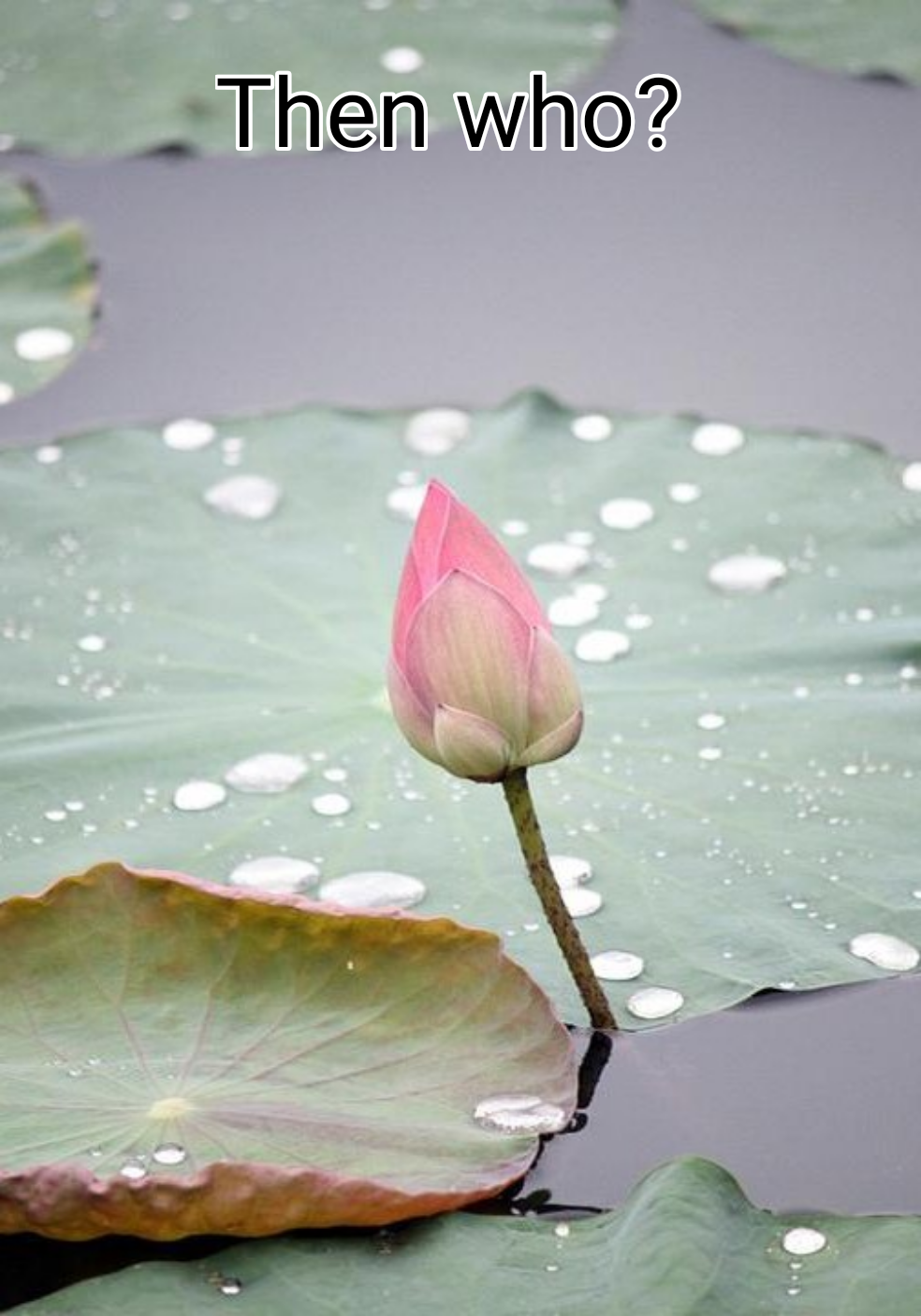 sheikh khurshid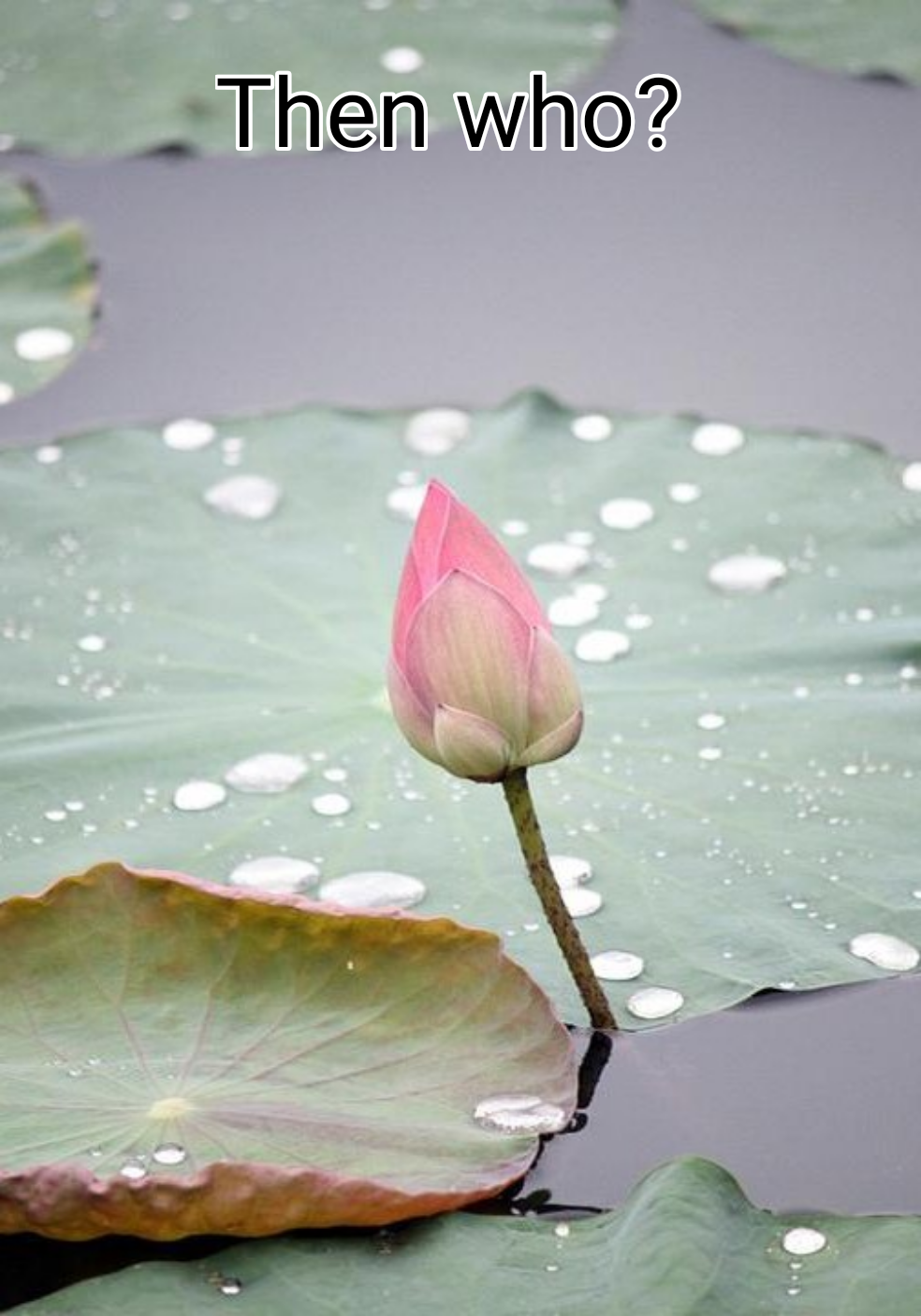 sheikh khurshid
Then who?
Then who?


---
---
Then who
If not Helen of Troy!
If not yeats MaudGonne!
If not Keats Fanny Brown!
Then who?
Sun of morning face
Run of superior race
You are earth's grace
Created special by case
You live there on untrodden space
Like a tulip no fear on grace
All unnoticed you by half face
Worth of your is a hidden case
All questions are abstract
Questions need concrete space
Then who?
A QUESTION ITSELF IN RACE