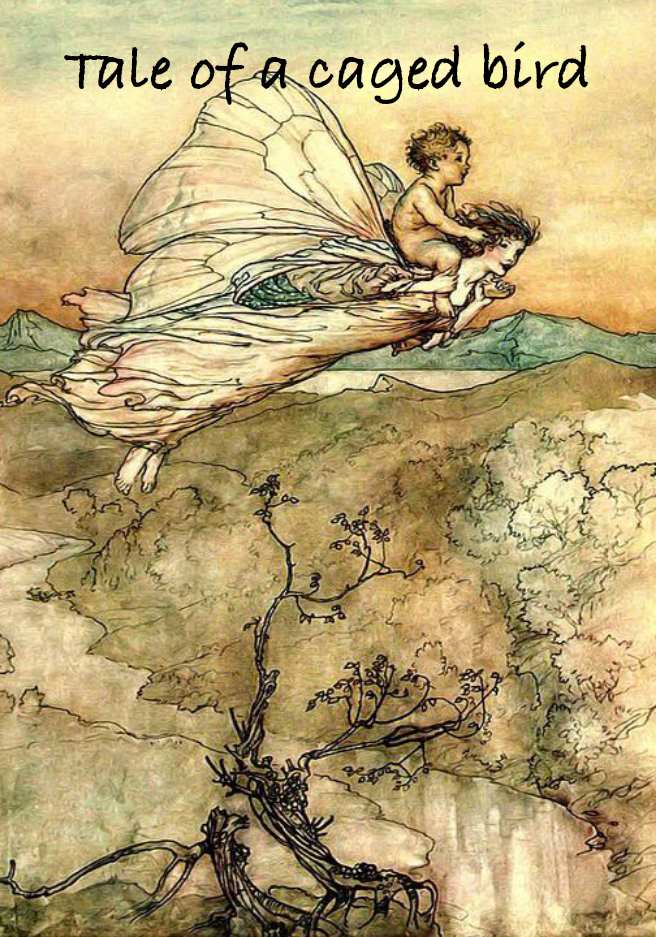 Avni Storm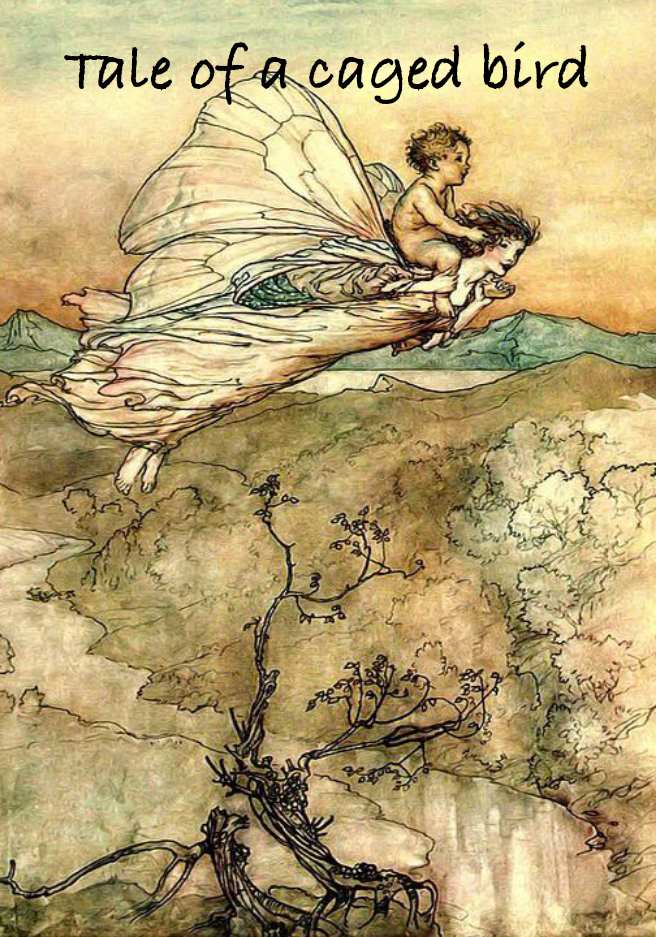 Avni Storm
Tale of a caged bird
Tale of a caged bird

2 mins

225

2 mins

225
---
---
She lived her life inside a cage for years, Before
She was born just like all others.
The little one had no hint of her fate,
She had self doubts,but never got hate,
She was pampered by her peers,
But some how end up with strangers.
Till then her life was bed of roses,
Now she faced a world of thorns,
This way she ended up being caged.
At first she blamed herself,for all bads
But the truth was something far beyond her reach,
Her life in cage was hard,she longed for love and care.
Despite all her efforts, she never was treated one among the other birds.
She was alienated by her new close strangers.
She could never go back in time,now it was not just her
She now had two souls in her,she loved it so dearly
She found her hope in hell in the two souls inside her,
She suffered but brought the souls out safely to the world of danger,
She cared these souls the most but still not out of her cage,
Days passed,few years too flew,
Her hope let the cage to break,
she now had two souls of her that loved her the most,
She was free from those cage,but then the reality hit hard
The bird forgot herself in these years,
She is no more the same old young or strong bird,
She forgot how to fly and her age is fading faster than ever,
The bird is now living for her two souls still in the cage,
But this time it was not fate or force it was her decision as a Mother.
Time has not solved her problems,but has given two souls that heals her wounds,
Now for the first time she is happy and finds purpose in her caged life.