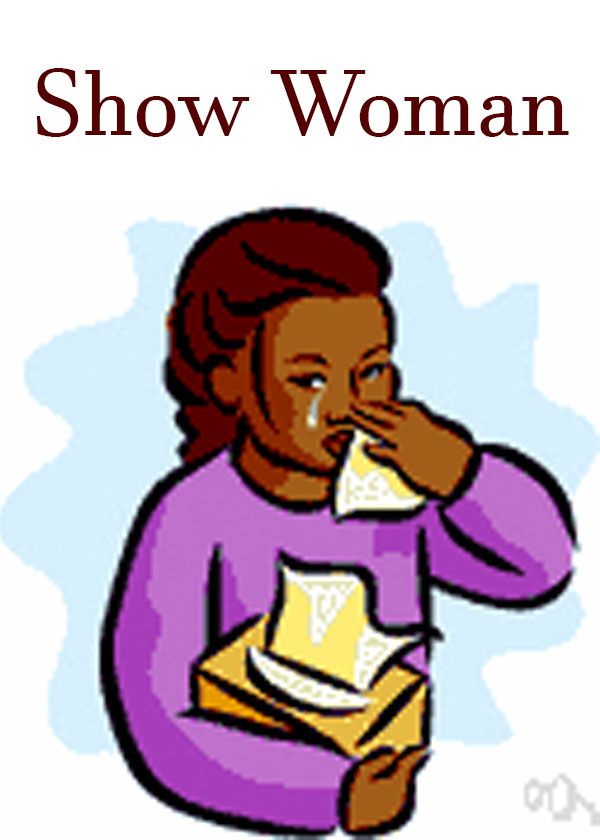 harsha karun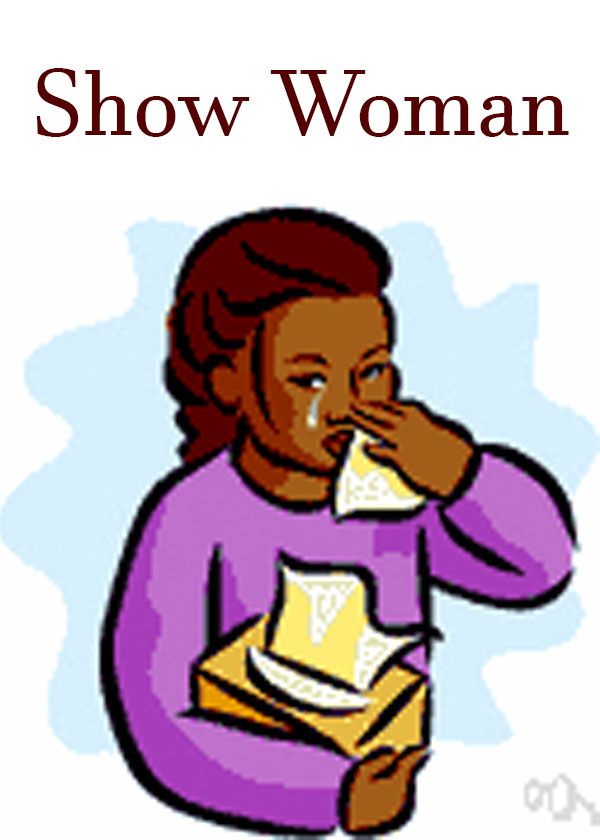 harsha karun
Show Woman
Show Woman

1 min

285

1 min

285
---
---
She walks away,
Like she owns the day.
Her stances ever graceful,
Stunning even mannequins on display.
"She has it all! "
They say.
But then the night creeps in,
Her demons gnaw on her from within.
The flawless facade of the morning gone,
Her inner insomniac
Awaits dawn,
For the Show must go on!