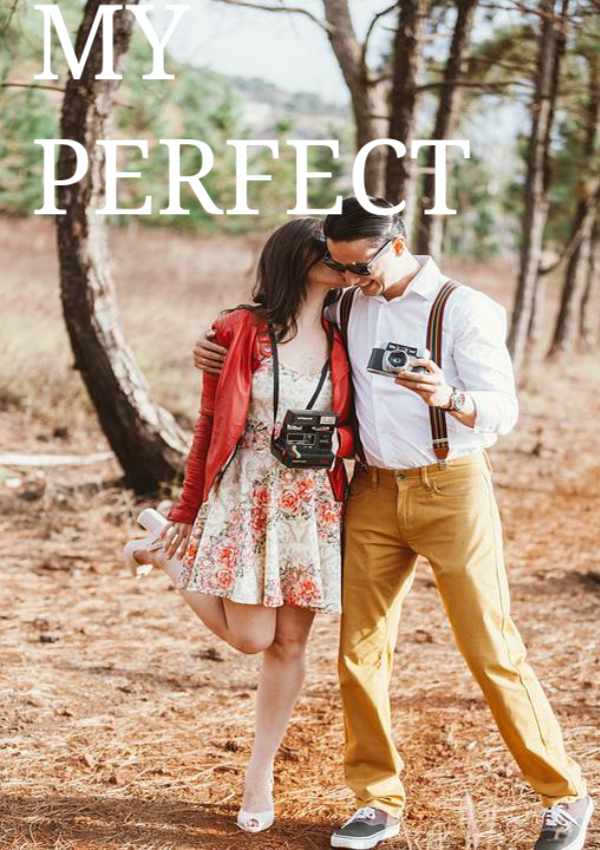 Miss Simoes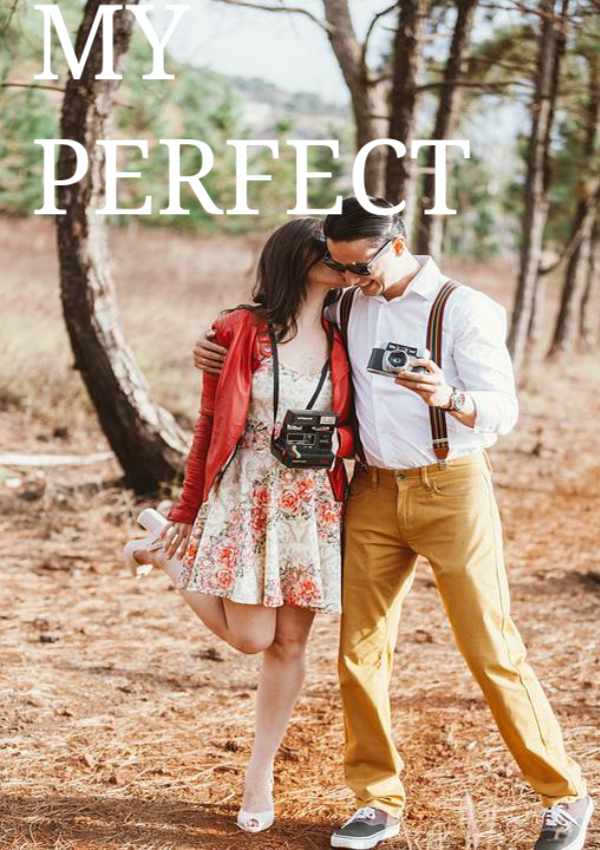 Miss Simoes
My Perfect
My Perfect

2 mins

354

2 mins

354
---
---
If you could see yourself through my eyes, you would know how much I love you. You hold a very special place in my heart! I will love you forever!
I don't need a thousand reasons to feel special. All I need is you to live in this world. You are the sunshine of my life.
I wish to be everything that brings a smile on your face and happiness in your heart. I want to love you like no else ever did!
I fell in love right at the first moment I saw you. My love for you will never fade away. I love you for everything you are!
Every morning of my life gives me a new reason to love you and to appreciate you for what you've given me. You are the one that holds the key to my heart!
If there's one thing in this world I'm afraid to lose, it's you. I am so in love with you that I can't afford to lose you!
I will never promise you everything on earth, but I'll promise you everything my heart brings out because you own my heart.
Each time I look at you, I just smile to myself and think, 'I certainly could not have done better'. You are perfect the way you are. I love you.
If you ask me why do I love you so much, I'd say because I see a piece of myself in you and because you let me be myself when I'm with you.
I look forward to each new day with a desire to spend my entire life with you. My love for you is always growing stronger and I'm slowly losing myself deeper into it.
You are my perfect and I want to spend the rest of my life with you!