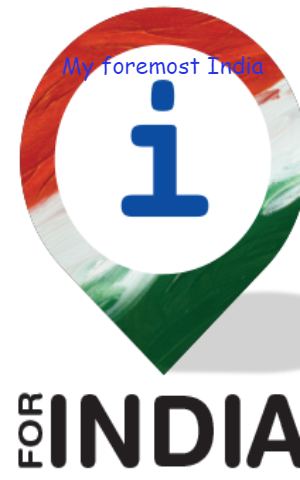 Diya Kaushik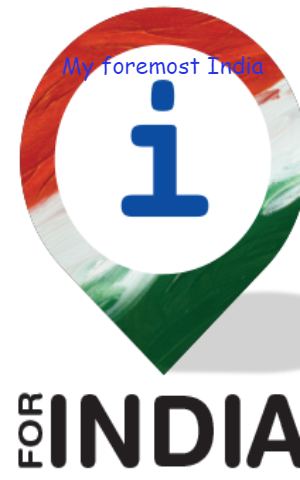 Diya Kaushik
My foremost India
My foremost India


---
---
Sometimes I talk to my heart alone,
When I talk about my India I am in the best zone!
When I see my India standing in pride,
The red fort, the Taj Mahal is always in sight!
Our great army liberating,
Great people of India sustaining!
Growing years and seeing our India in progress,
All people of India totally impress!