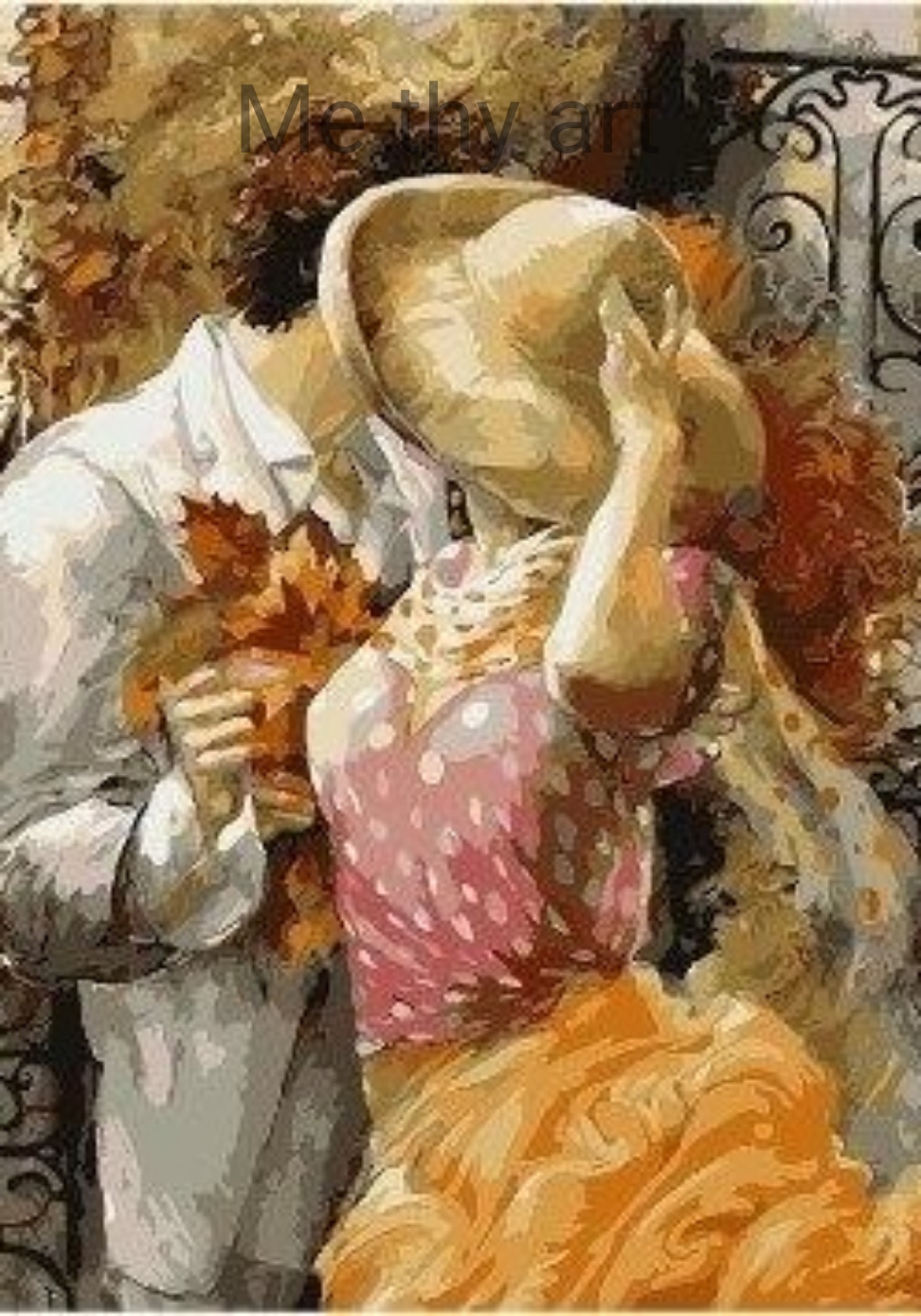 Anju prasad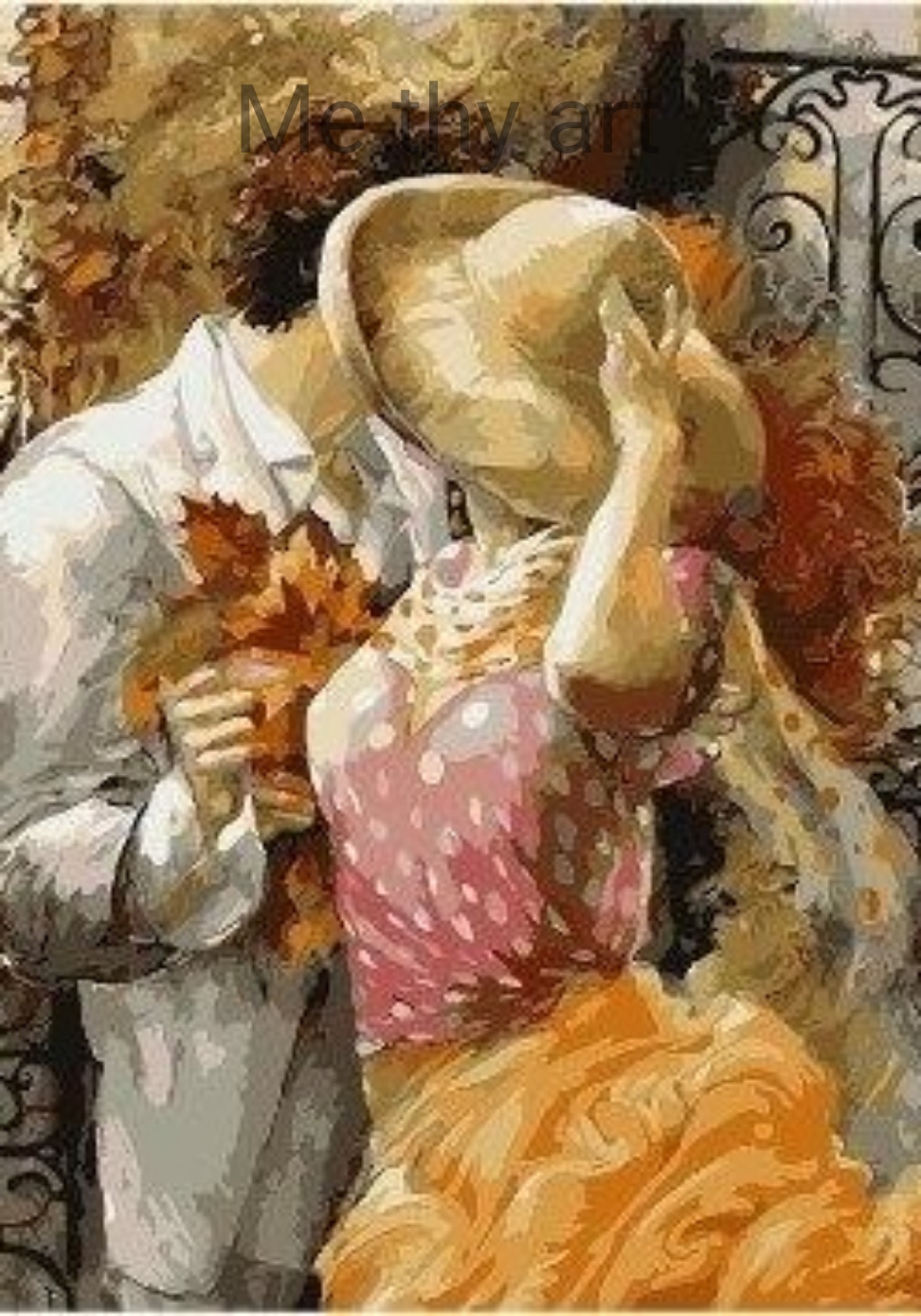 Anju prasad
Me thy art
Me thy art

1 min

259

1 min

259
---
---
You flow through my veins
Rooted in my earnest prayers
You throb in my pining soul
Every moment and beyond moments
My heart, My volition, my will
Seek you, you inspire and aspire
Me, thy art
You shine on my lonely horizon
Like a single morning star
You give my thoughts their wings
They find expression in verses
The colours that can be heard
And the notes those can be scribbled
You become my uniqueness
Me, thy art ...
You stay in my depths
As my ascension pierced the
Planes of my galactic psychic plexus
You become my eyes that see more than
And above
Me thy art
You evolve in me as my true self
Emerging like the kindness of first rain on aridness
And the shade in my desert days
You replenish my springs as ardent desires of being one with you
You become my transcendence.
Me thy art
You become my pride
My valour, my honour
My sacredness.
I sacrifice my passion
To make perfect my adoration
You find a voice in my words
You burn in me You ignite me
You become the reason and means
Me thy art ...
You become the love I celebrate
You become the song of my existence
You, my infinite impression
You, my destiny, my fate
My duality that ends and begins
Me thy ..art