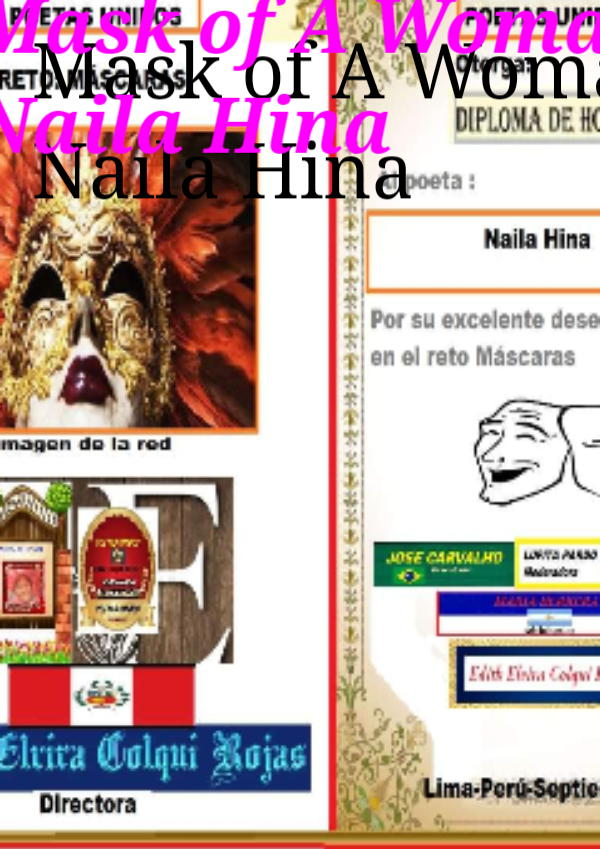 Naila Hina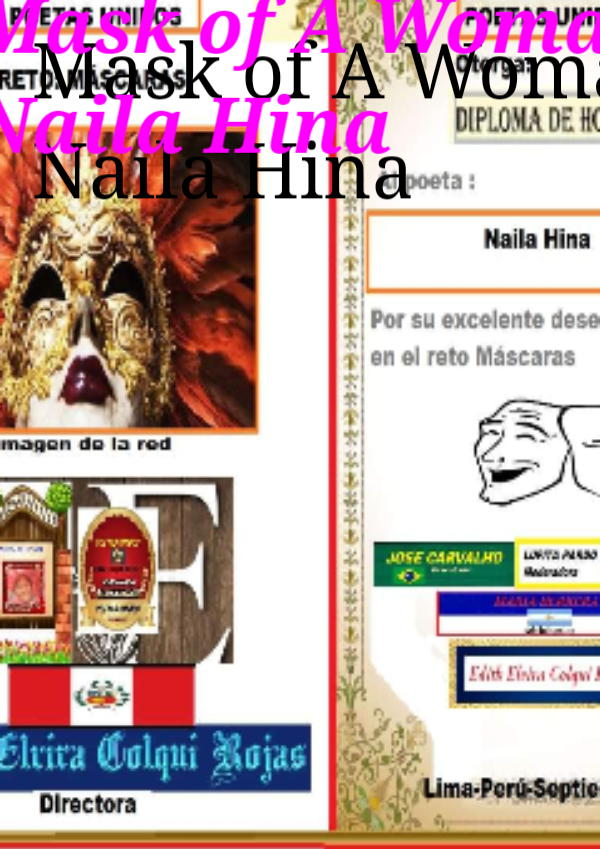 Naila Hina
Mask Of A Woman!
Mask Of A Woman!

1 min

191

1 min

191
---
---
Queen Sheba had heard about the great wisdom
Of King Solomon Peace be upon him, and tested him
With riddles. She forwarded boys under the masks
Of girls and girls of the same height in boys' masks!
She asked the great King to distinguish between
Them, who are the boys and who are the girls!
On King's order servants brought troughs and pots
Filled with water and asked them to wash hands
And their faces. Shy and fragile were the girls
And washed up slowly shyly and with grace!
While boys washed aggressively as they're shameless
Hence the king proved who's who to the audience!
She accepted the Almighty God of Soleman
The queen was as beautiful as she was wise!