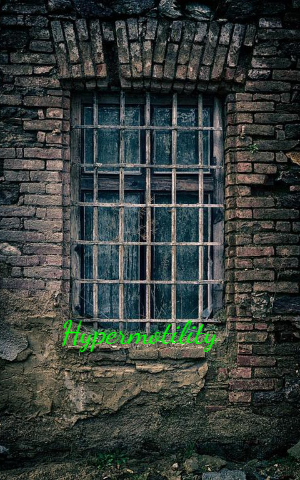 Vijay Indushokai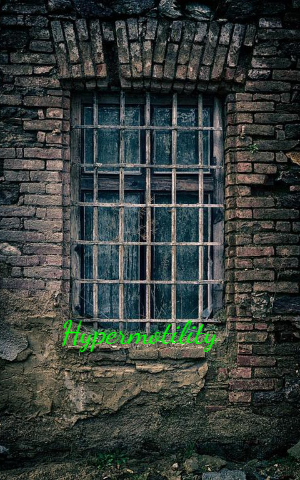 Vijay Indushokai
Hypermotility
Hypermotility


---
---
Cultured slavery never died..
They get emerged and modified..
They again get cultured for being tradition and later on culture infinite...
Everyone can have his own reality though illusion...
And the greatest reality is with utmost delusion...
I can feel the stationary time with its hypermotility
And the fusion of even trifle seems origin...
You consider your alive being life...
With sweet double edged knife...
You're to be happy and satisfied in servitude
Alive being for long, but it never be life?