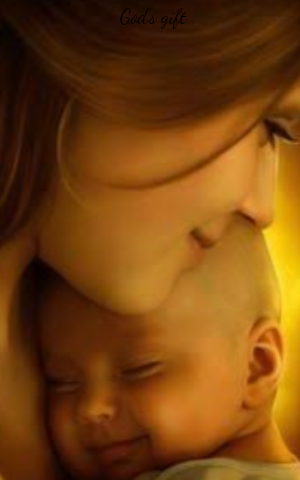 Illakkiya Duraisamy
Classics Fantasy Inspirational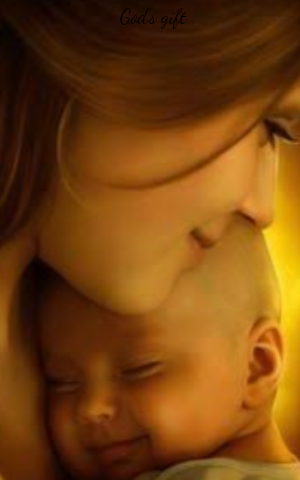 Illakkiya Duraisamy
Classics Fantasy Inspirational
God's Gift
God's Gift


---
---
You are the soul
Who gives birth to me!
A special person
Makes all day special!
That is only you!
A person cares for me!
Apologies my mistakes!
Your anger, sadness, happiness
Is all because of me!
Your prayers make
Me strong in my path!
You was a wonderful person
Who had I never seen!
My life is fulfilled
Because of you!
A Sweet loving Mother
You are really the gift given
By god to me!
Mother a God's gift!