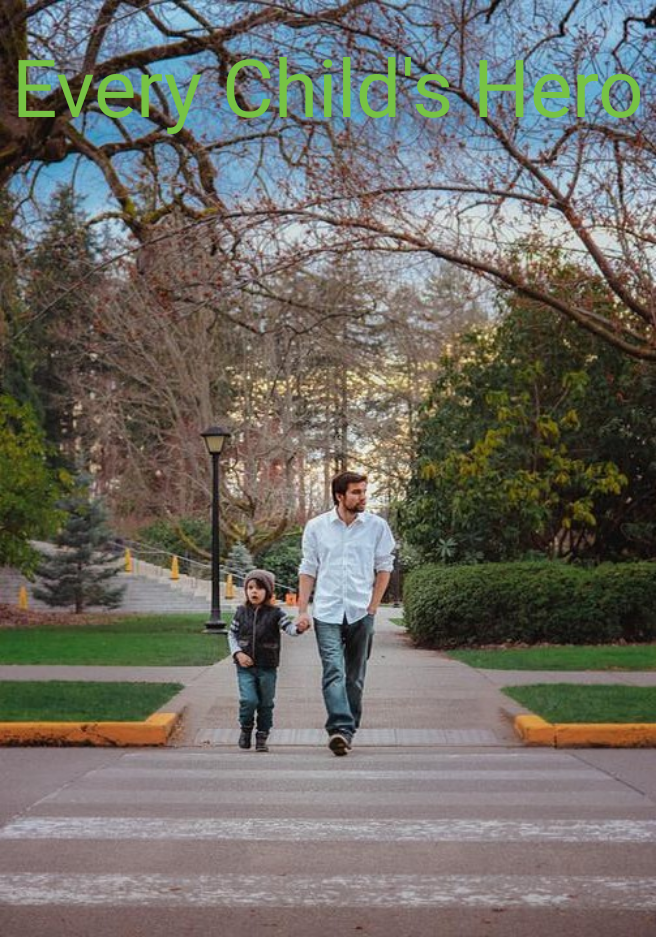 DEVADAS MENON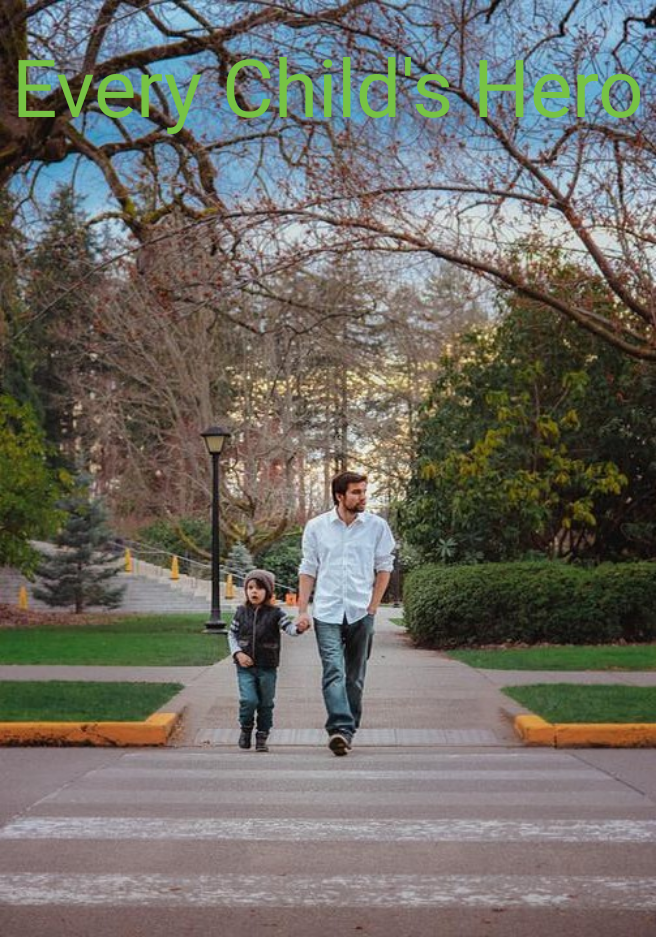 DEVADAS MENON
Every Child's Hero
Every Child's Hero

1 min

227

1 min

227
---
---
In my childhood years
My Dad was my hero,
Invincible he could do no wrong,
To me others were ordinary,
But my Dad was strong.
Advised me not to live in world of lies,
Not to fall prey to vice;
To be kind and always be nice.
Always seek knowledge and wisdom.
stand up for what is right, help the weak always,
Dad you were always There,
When we needed your love.
You did not show your tears,
You did not show your fears,
For Heroes never cry, nor show their fears.
But for us you always had a smile.
Now in the autumn of my life.
You are no more amongst us Dad,
But memories you left behind,
Remain a part of our mind,
You taught us Heroes never cry,
You also told us Heroes never Die.