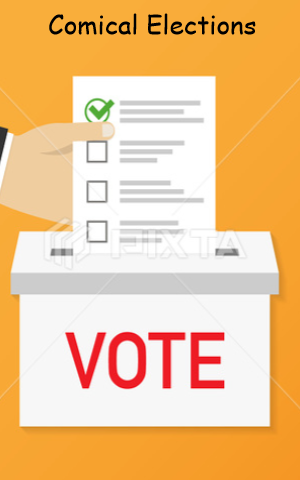 Raja Sekhar CH V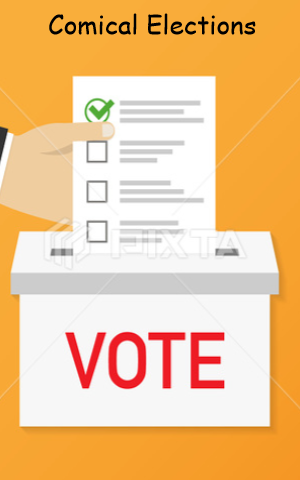 Raja Sekhar CH V
Comical Elections
Comical Elections

1 min

211

1 min

211
---
---
The elections have become comical,
Many false promises become ironical,
The political leaders are very theatrical,
Majority of their class is not at all ethical!!
The voting right for people is periodical,
The visit of leaders for voters is cyclical,
The begging for the votes is very radical,
War of words among opponents is critical!!
The election manifesto is by and large highly theoretical,
The implementation of promises is mostly impractical,
The malignant usage of monetary power is nonsensical,
The favourable voting for a leader is mostly nonreciprocal!!