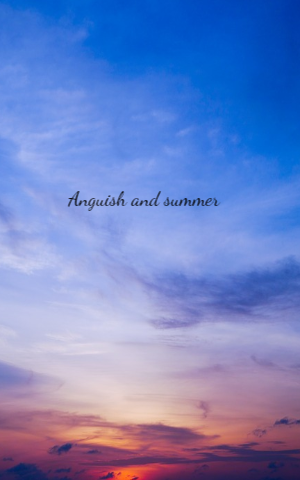 Manaswini Dash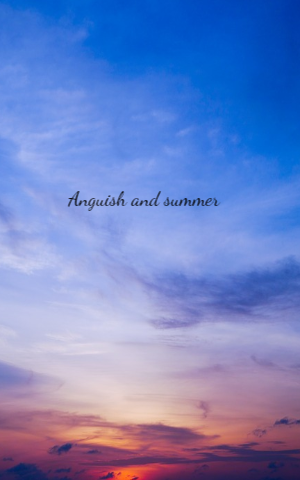 Manaswini Dash
Anguish and Summer
Anguish and Summer

1 min

81

1 min

81
---
---
Heart is succumbing amalgamating the unbearable anguish
Eyes are aspiring to shed drops on the dry flesh
As this shedding can tranquil the long persisted pain
Can placate the shirking of massively shattered heart
Oh Rain!
Like my heart the earth needs your touch to conciliate it
The scorching summer sun has devastated its sweet face
Plants need you to feel your gracious presence
O summer!
Your emergence on the earth has made it impatient to congregate the hot rays
It can't convey its pain but its' crumbled heart apparently reveals its denial for you
All are waiting when you will invite the long awaited rain.......