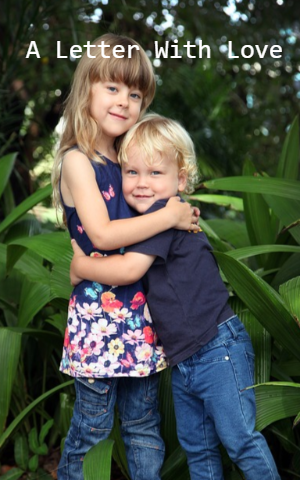 ~Helsa .K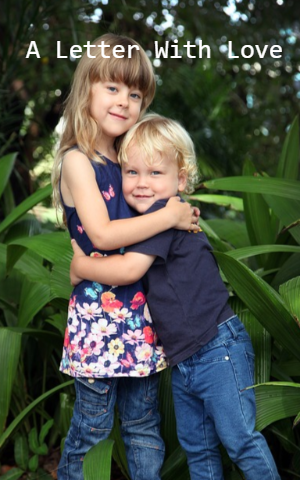 ~Helsa .K
A Letter With Love
A Letter With Love


---
---
"Dear Brother,
Don't you remember?
When we were little kids, there wasn't a day you ravaged the house.
Right from the morning, you kicked me as though I was some punching bag.
We kicked, We yelled, We fought But Still We played, We laughed, We joked.
You were naughty and so did I.
Sometimes we fight so hard that I wished you were not born.
But the fights are no way to our goo-goos and gagas and giggles.
I know life without you is not imaginable.
I couldn't have wished more than remembering those precious moments and smile.
A big thank you.
For making my day so bright,
and my memories so special.
I Know you always surprise me for Raksha-Bandhan,
I am waiting for your special gift this year.
Love you loads.
Your sister."