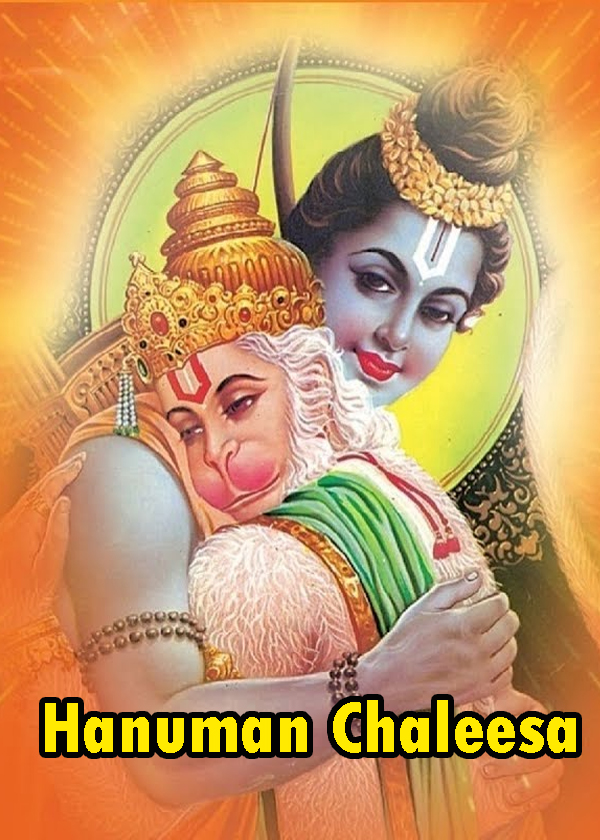 Yogesh Suhagwati Goyal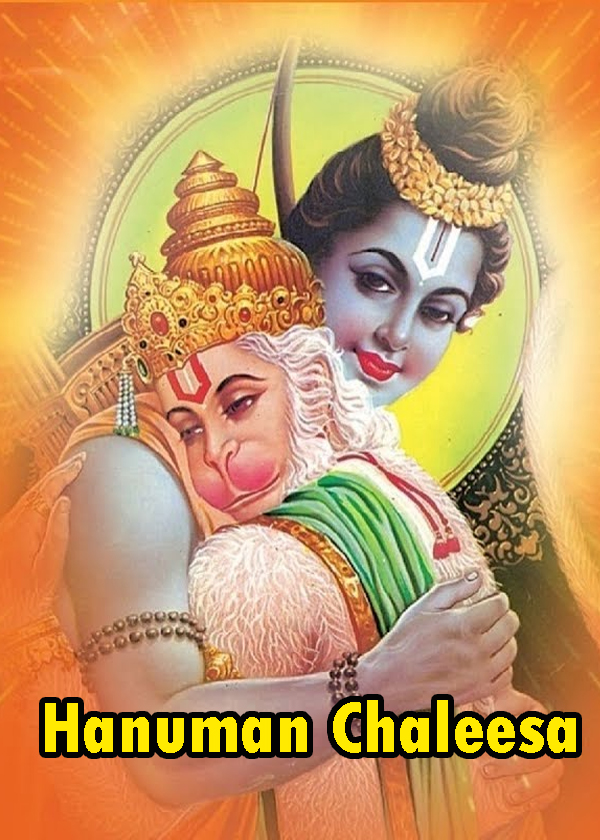 Yogesh Suhagwati Goyal
Hanuman Chaleesa
Hanuman Chaleesa

9 mins

19.8K

9 mins

19.8K
---
---
This story started in June 2005. We all had gone to India on annual holidays and were visiting our parents in our home town called Kherli (a small town in Rajasthan). As usual, my dad was discussing my children's education (his favourite subject) one by one. Pooja, our eldest daughter, was pursuing her Masters in USA and Garima, our younger daughter, was continuing for her engineering degree at Pune. Both were doing quite well, hence there was not much to talk about them at that point of time. The whole discussion centered around Rahul, our son, as he had just finished grade ten with very good grades and had topped his school. Dad wanted to know what Rahul was interested in studying and how we planned to take that forward.
I told him that Rahul intended to do graduation with an Economics or Psychology major or do Business Administration from some good university in USA. All this depended upon which university he could get admission into and which courses would be available there. As this would be decided later, the discussion stopped at that.
As usual, Dad also said that "I hope you have not made him a PHIRANGI". He also needs to learn about our culture and values. Does he carry out his daily prayers? When I replied to those questions with a 'not yet,' he said, 'When are you going to teach that? Within 2 years he will go away for higher studies.' He repeated the same thing to Rahul, which he had told me 40 years ago. Every student must worship Hanuman and Saraswati. Hanuman is the God of strength, knowledge and compassion. Saraswati is the Goddess of wisdom, knowledge and intellect. All students must recite Hanuman Chaleesa, a composition of 40 verses written in praise of Hanuman by the great saint, Goswami Tulsidas. It does not take too long. One can even recite it while taking a bath or while dressing up, but it must be done.
The same evening we went to visit our in-laws. All three children have always been very close to their Nanaji and Naniji. A little later in the evening my mother in-law told us that she needed to go out and would be back in half an hour. Rahul casually asked, 'Where are you going Naniji?' She said it was her evening prayer time and she will be going to a nearby Hanuman temple.
Rahul then asked, 'Do you go everyday?'
She said, 'Yes I do.'
'Can I come with you?'
She happily agreed.
Rahul went along with his Naniji to the temple. He saw people of all age groups, especially a lot of children of around 8 to 12 years old, praying and singing all together. They all recited the complete 'Hanuman Chaleesa' and various aartis. Finally the prasad was distributed. For Rahul, the whole experience was quite fascinating and pleasing. While coming back, Naniji told him, 'Your papa also used to visit this temple every evening till he was at Kherli.
While returning from Kherli to Jaipur, we bought a photo frame of Hanuman and Saraswati from a place called 'Mehandipur ke Balaji', one of the most famous Hanuman temple in India. Rahul then agreed to carry out daily prayers and learn the Hanuman Chaleesa soon. However, after returning to Dubai, no progress was made. Time to time, we kept on reminding him about the promise he had made during his trip to India. In all this, two more years passed away. Rahul finished his 10+2 at school and got admitted to University of Michigan in USA. In 2008, we came again to India. Before sending him to America, we wanted to get him blessed by all elders in India.
After reaching Jaipur, my youngest brother in law, Manoj started same topic. I hope that Rahul must have learnt Hanuman Chaleesa by now. Here in last two years, all the children of the house have learnt. And then Rohan, Mansi and Nikki, all three of them recited same. Rahul was amazed watching them recite full Hanuman Chaleesa. I was keeping a good eye on all the happenings and just waiting for the right time to strike.
Rahul's old iPod was not working properly and he wanted to have a new one. He asked me many times but I turned him down in one or the other pretext. Even now on holidays in Jaipur, as usual, Rahul kept on talking about the new iPod and reminding me time to time. And there suddenly it struck to my mind that why not to strike a deal with Rahul, where we both could win. I told him, if he could recite full Hanuman Chaleesa in 48 hours, I will get him a new iPod. Initially he thought, I was joking. But when he saw that I was serious, he also got serious. Within 15 minutes the deal was made. The time was fixed and that was it.
There were few family outings after that deal, but Rahul refused to go out. He was on the job. I personally was more than confident that Rahul will do that and even earlier than 48 hours. By the next morning, Rahul could recite 24 verses correctly. For me this was working very well. Around half past ten in the night, when we all were talking about something and preparing to sleep, Rahul said, he was ready and wanted to recite. Everyone said that you still have time till tomorrow morning, why to hurry. But he was sure of himself. He started reciting it in front of everybody in the house. The entire Hanuman Chaleesa in one go. No stops anywhere and no repetition. It was simply flawless and fantastic. I could see a winning glow on his face. He thought he had won but did not realize that I have won.
The next day we went to Kherli, our home town, where Dadaji, Dadiji, Nanaji and Naniji lived. When Rahul met his Dadaji, the same question was raised again, 'Have you learnt Hanuman Chaleesa?' This time Rahul did not say no, instead he started reciting Hanuman Chaleesa. After returning to Dubai, the first thing I did was buy an iPod for him.