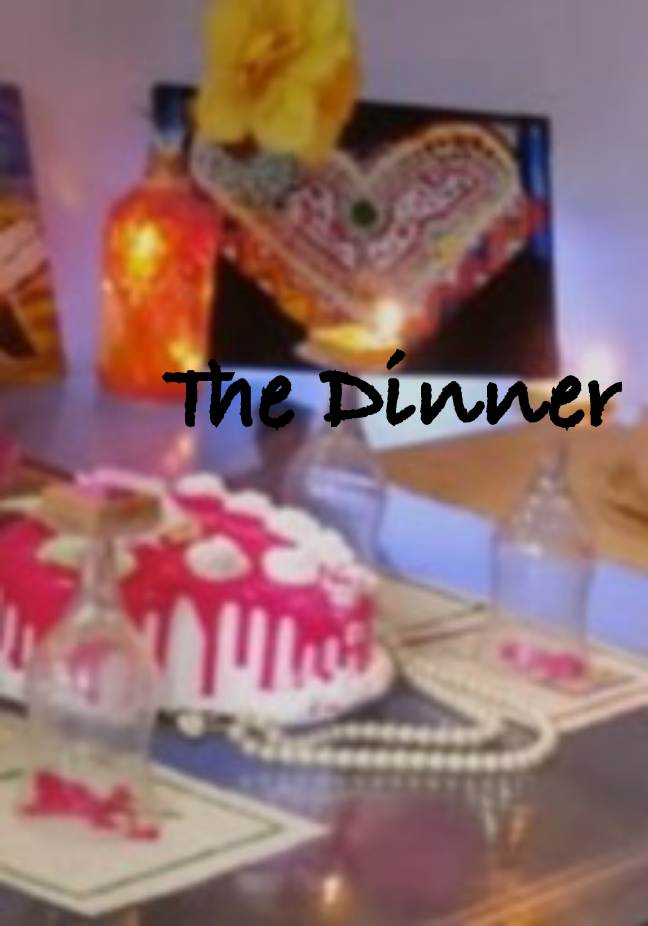 Richa jain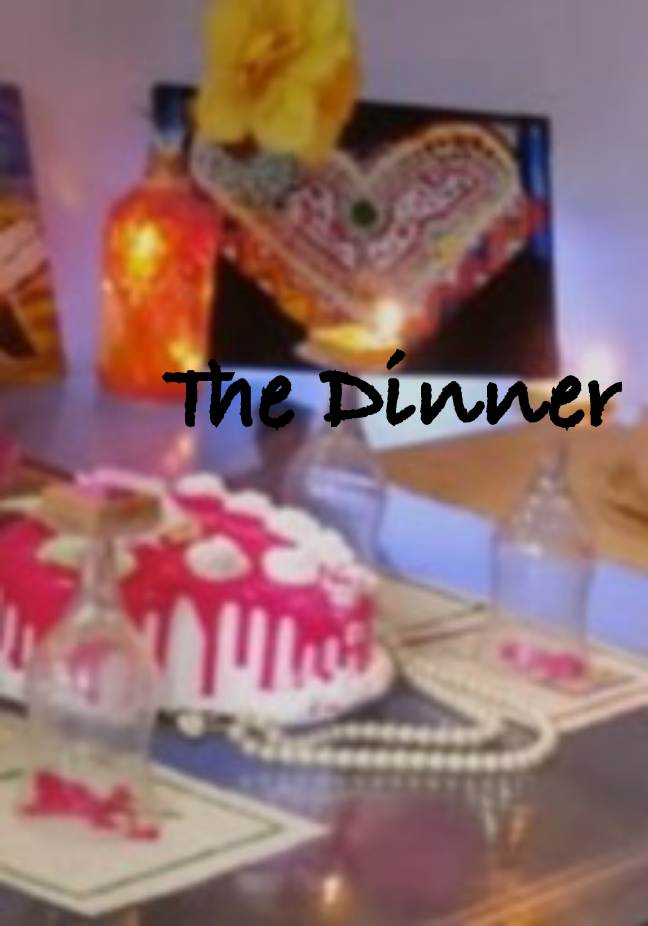 Richa jain
The Dinner
The Dinner


---
---
I Annapurna and my husband Sanchit and our only lifeline of our relationship Aashi. This story take place when both of us mutually agreed once in a life to discard our marriage so Sanchit will free from all the responsibilities which he never even acknowledges. In these four years I learnt to be pretty strong and hiding my trueslf in front of everyone whom I don't want to show real me As we both are agree so stress of freedom and anxiety about filing divorce is vanished in the sight of Sanchit.
He told me for set a meeting at my place. I do as he want. I make all the arrangement to saying him goodbye I noted it's hard but not harsh. I am lingering between past and future. I have so many buttered experiences of the relationship with him and my in laws to his sister's in laws. And he also reciprocates same. I am looking his princess Ashi she is actually an angel for me. she make me strong learned and my inspiration and strength too. Ashi is very happy in her comfy jumpsuit and jumping from one pillow to another and singing in her melodious voice "five little monkeys jumping on the bad
One has fallen on the floor
Four monkeys call the doctor. . . . doctor doctor
Mamma mumma listen mumma.
Papa is Doctor na.
We are going na
Mammy go . . its going late
I am hungry .
Mammy please go.
I came into reality may be I am enough strong, may be I managed all the things without Sanchit. We are living in different cities but Aashi is the piece of his heart. Whatever the experience was but one thing is very clear Sanchit literally not a responsible father neither a husband
He never take action or made effort to flourish our relationship but he love Ashi. And Aashi too. Neither she live without me nor she forgot Sanchit. I need to make Sanchit understand about it otherwise this marriage discard would be the baseline bric for life to hell journey. I wash my face with tears and water as someone cleaning frozen ice from the road to travel the next place. . . . as I am melting my ego through warmth and love of Ashi and took her in my lap kissed her check and forehead.
Yes we are going Dear
My sweetie I am also hungry we order what you want .
Run Ashi run fast so we caught the time rather than miss this golden opportunity to live with regret.
I speedup my steps and slowdown my brain to give space my emotions and pace my heartbeat to be accommodate rather than adjustment. my soul come back to my decision and make me glow to win the first step to never ever miss my track and get back control over my life rather than complaining and weeping and shattering. I
Caught the taxi and told him to drive fast as I want to feel breez on my face to breathe my suppressed self. And its work. I saw Sanchit in a mature and manneredful I thought its 6 months is it?
He is looking as refreshed as he used to be FOUR YEARS ago. He wave me traffic was quite as mind when it's got clue to see the right path to over destination. I feel this evening is less noisy it's sounds heavy rain not thunder.
He took Ashi in his arms pointed the restaurant as we used to after our first meeting during long distance relationship of four years before marriage. He speedup his steps to stairs and I am taking one step after second with attainment and mindfulness as someone taking breath after "sacred bath " or pavitr shannan and for a while completely sole come in a harmony to taking steps forward to the long journey which we called life and I used to called it rollercoaster. I feel not life only this downfall situation proving me wrong. so I chose to see the almighty in a glance as people of Briz used to when lord Krishna make it possible to beat govardhan mountain on his index finger so all the briz people felt safe and bow down towards lord krishna to make them safe. I also embrace my self with security as my insecurity fell away. In this very moment I am slowly taking steps for my future. . . . no . . . never. .
In this moment I determined my self to took steps for my whole world which is never complete without ASHI'S FATHER. I drag chair to sit in front of Sanchit to made him realize what he is have and what he will spoil after signing the divorce paper.
I collect my all skills to speak up in front of him which I never did. He said it's our Fifth last wedding anniversary you can eat what you order ,I made my order .
I told I can make order what I want eat but I will order what will we Ashi want and Aashi told papa i want ma. . chi. . rain. I am
hungry pappa.
Where were you. . . ???You doesn't talk me?you not having chocolates for me?I am angry to you. Take on your lap and help me to eat mayhem. . fevarate. Yummy yummy manchurian.
Sanchit call the water and order manchurian and also alter his order Lasange to punjabi chole bhature.
I ask him if you done than I want to order some food.
He replied without looking towards me I manage ,I place the order . . . you don't need to do it.
I am going to tell him. . . . .
Suddenly a couple came to close us.
A person picking his son in his arms told me my wife Kiran telling me last two hours I know her, she is my classmate, she is very sophisticated. . Rahul. .
Go fast and talk to her you have a wife name Kiran
Now I looked upward I am receding and receding yes. . . this is the face of freshers party winner Kiran in year 2009. we talked to each other she told Sanchit you are very lucky to have her she is a comfy zone for each and every friend. once we faught that time she neither replied nor complained that time I felt I won but after finishing my college I settled and remember her for five me a comfy zone during ditch and stuff time. Sanchit never lose her otherwise it will be loss for lifetime she never look back. And Sanchit said them to take table and eat food.
He look at me with mainly ego I can leave you but I know what will you do?
And I replied. . nothing. . as you always said Sanchit I have done nothing than is it possible for a vehicle to reach the destination without its wheels.
Not possible na then
If I have done nothing thenhow the relationship is going. . . it is not such Sanchit its moving he . . looked at me as he saw some amaze here and finish the food and with rightfully told come sara to my place to make our house to home . . . for our lifeline Ashi.