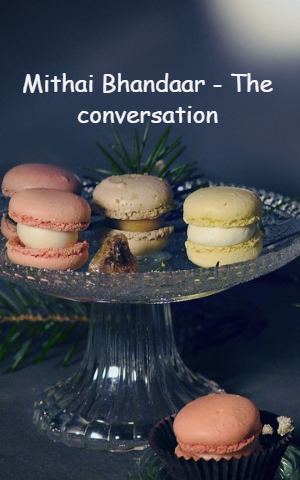 D Thanughna
Children Stories Comedy Inspirational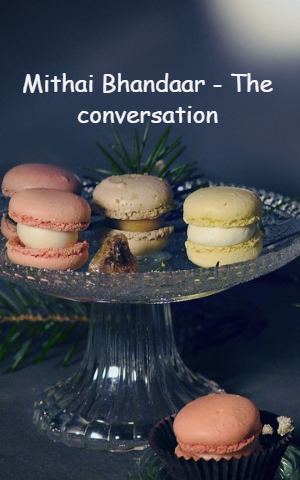 D Thanughna
Children Stories Comedy Inspirational
Mithai Bhandaar - The conversation
Mithai Bhandaar - The conversation

1 min

213

1 min

213
---
---
Characters : Gulab Jamun (GJ), Jalebi, Dry Fruit Laddoo(DFL), Customer.
Jalebi : Hey Gulab Jamun, look at that Dry fruit laddoo
GJ: He's just too dumb.
Jalebi : Exactly! When no one is going to buy him why is he still keeping hopes?
GJ: Hey Dry Fruit Laddoo, why don't you just vacate. The other good looking sweets like us will have more space to look even more colourful.
DFL: Will you both just keep silence? There's a customer talking to the bhandaari, I have to focus.
GJ : Nobody is going to you get you. Chill man!
Jalebi : Ha ha! I'm sure none has ever asked you at least to taste.
DFL : Looks don't matter! I've many nutritious ingredients someone will get me for sure.
GJ: This customer is either going to buy me or Jalebi not a boring dry fruit laddoo.
DFL : I haven't asked for your conclusions. I still believe qualities are more than looks.
Jalebi : Wait and watch, as always the customer is going to get a good looking sweet and your expectations will burn into ashes again.
Customer: Bhandaari ji, please pack one kilogram of dry fruit laddoo. My children are fond of sweets and this laddoo is the best way to provide them with nutrition.
DFL : Hurray! I won. See, quality is more important than looks.