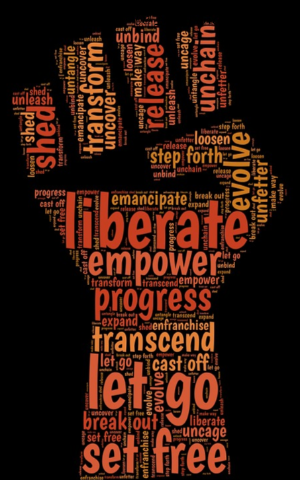 Richa Richa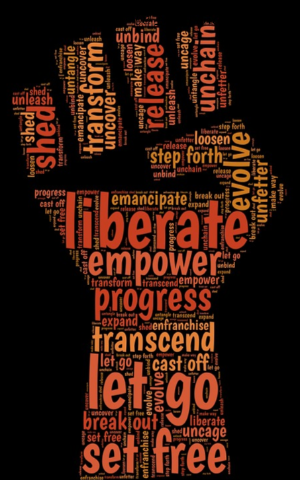 Richa Richa
Vision To Be Independent
Vision To Be Independent


---
---
Freedom Freedom freedom!
We got after too much struggle,
We got it after the sacrifice of many humbles,
Now we live in peace,
We live a free life,
Many are there who are still slaves,
Slaves of the gadgets,
Gadgets made in a different country,
We protest and talk about banishing,
Nobody actually tries to banish,
Now again we require some revolutionary movements,
Movements of the trusting our country's talent,
Tallent of innovating new techniques & ideas,
Techniques and technology for empowering each adult citizen,
Now we have to stop brain-drain,
Need to build trust in Indians,
Trust! that they'll be appreciated,
Their talent be appreciated,
Say no corruption, don't support it,
Not only in words, but also by the action,
Need the education to be free and insured,
Need a teacher who doesn't only work for money, but also for their passion,
Need more skill-based and practical knowledge,
People should appreciate the zeal of working, not only the experience,
We all have to be soldiers,
If all these happen,
Actually we'll be free and get actual freedom.
Freedom do get educated, work, to earn a livelihood, to live and work for the passion,
No religion and religious biases,
Only one country, one world, and all humans.
Happy, free, and wisdom of lives...