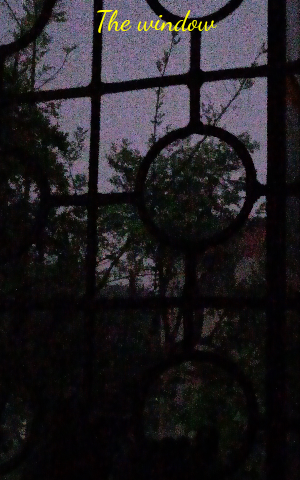 Shibu Singh
Abstract Romance Inspirational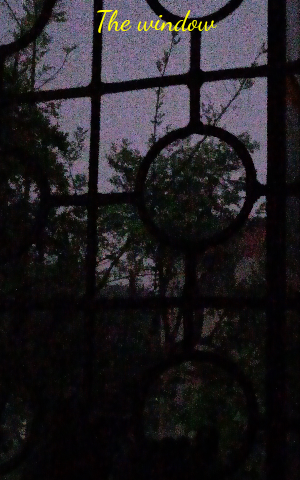 Shibu Singh
Abstract Romance Inspirational
The window
The window

1 min

19

1 min

19
---
---
Oh the green, I have seen you, after months.
Oh the stars, you are shining after years I guess.
Oh the sky, have you always been so clear?
Oh the wind, have you always been so loud?
Oh the birds, did you always chirp all day?
This rusted brown window, is leaving the clots of paint,
It has held on to for years.
The tainted grill smiles back at you, proud of what he has seen over the years,
The curtains holding you back from the sunlight,
It may Pierce your soul, and the hidden secrets may spill out.
The falling ceiling tells you the failure stories loud and clear.
Do they have pretty endings?
Oh window, if only you can take me out to the shiny world out there,
It has been months.