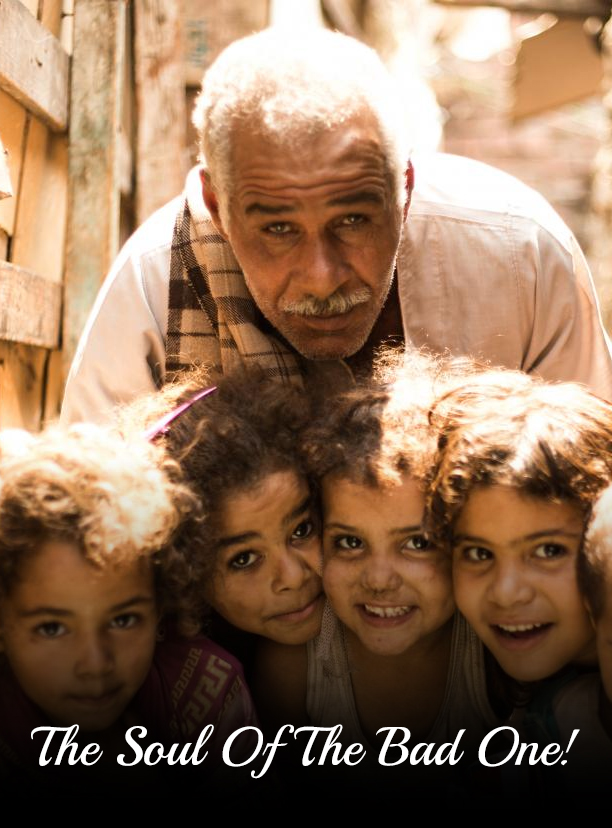 Deepti Kolte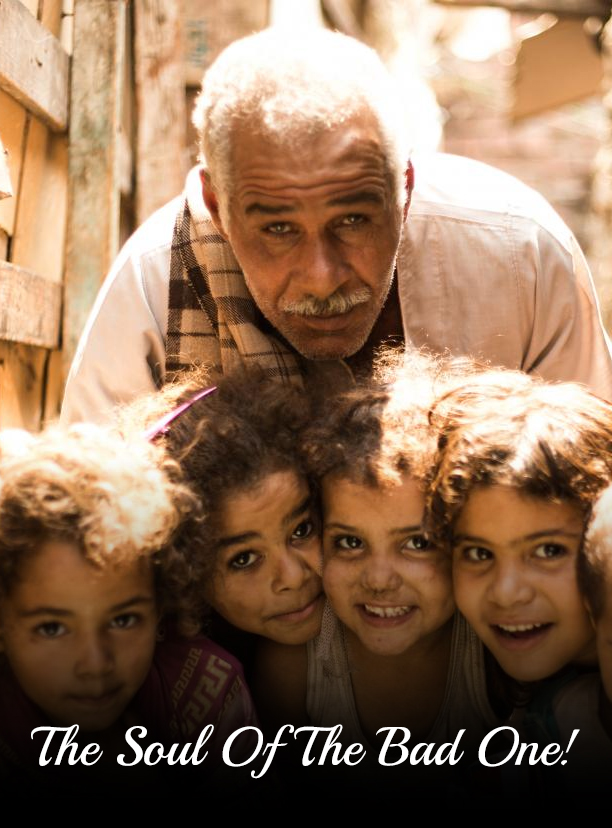 Deepti Kolte
The Soul Of The Bad One!
The Soul Of The Bad One!

1 min

217

1 min

217
---
---
I was born on a footpath, near a red drum,
And grew up in one of the famous slums.
Life happened as it could,
Killing the Childhood
In 'for the better' falsehoods.
But I had really amazing friends,
With some essential skills,
To Make a living and some cheap thrills.
Stealing and breaking a leg or two for that...
If the situation turned a Lil' brat.
Seemed to me my Godsends!
And I was getting schooled,
Rather similarly (fooled).
On one of those days (of my training),
I got badly bruised in a bratty situation,
Head banged into something...
That looked like a red drum
To my eyes turning hazy and mind going numb.
In that end... That seemed so near,
"I am not a bad human"
I kept thinking to myself..in tears
My soul is intact,
Never meant to harm anyone,
I just took from those who had more,
'Coz I had very little to none.
As the angel appeared,
"Please keep my soul", I urged,
As unbruised,
For my next life to come,
And gift me with the same one.
But let me be born Not in a slum.